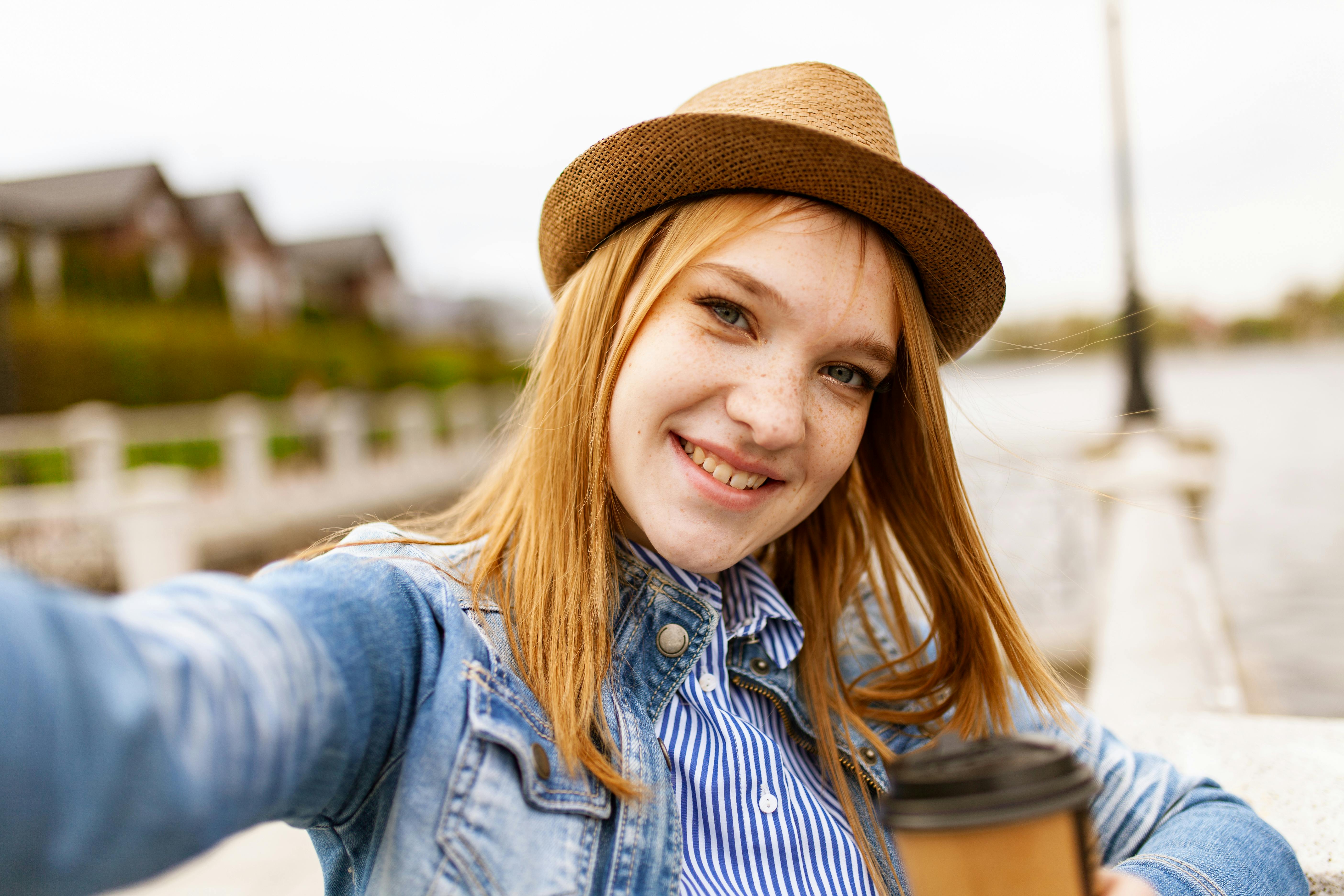 The Lifeline 300 psi 12 Volt DC Air Compressor is a must, especially if you are going on a road trip in an RV. From safety devices to medicines and everyday essentials, there are many things to take with you when you go on a trip. So you'll want a device that is compact, lightweight, and easy to store. The Lifeline 300 psi 12 volt DC air compressor fits perfectly.
It is easy to operate
This mini air compressor can be easily powered by your vehicle's cigarette lighter adapter plug. Therefore, you do not need to carry a separate air compressor plug. Plus, it comes with a 10-foot-long power cord, which is long enough to maneuver around the vehicle. You can configure it effortlessly using the quick connect system.
3 inflation nozzles for versatile use
It has 3 inflation nozzles, which means you can use it to inflate tires and sports equipment.
Built-in pressure gauge for convenient verification
You can check the pressure level on the built-in pressure gauge. The large dial and color coding allow you to easily see the readings.
Powerful performance
Although small in size, this compressor is rated at 300 PSI, which is more than enough to inflate your vehicle's tires.
Features and specs
The 300 PSI Lifeline compressor can be used to inflate high pressure RV tires.
Small and lightweight, it is easy to transport and store.
It can be powered by the vehicle's cigarette plug.
This device has 3 nozzle adapters and a quick connect air hose
Comes with a 10 foot power cord
Built-in air pressure gauge helps monitor pressure while inflating tires
It takes 3-4 minutes to inflate a standard RV tire
Some customers complained about the noise and vibrations created during operation, while some mentioned that the pressure gauge was not as accurate. However, there are many customers who are happy and satisfied with their purchase. Some users also said that the noise level of this compressor is not as high as other compressors on the market. Customers looking for a compact air compressor for regular use were satisfied with this product.
Overall, if you are looking for a small but powerful compressor, then the Lifeline 300 PSI 12 Volt DC Air Compressor is a good choice. Its compact size and powerful 300 PSI are its highlights.