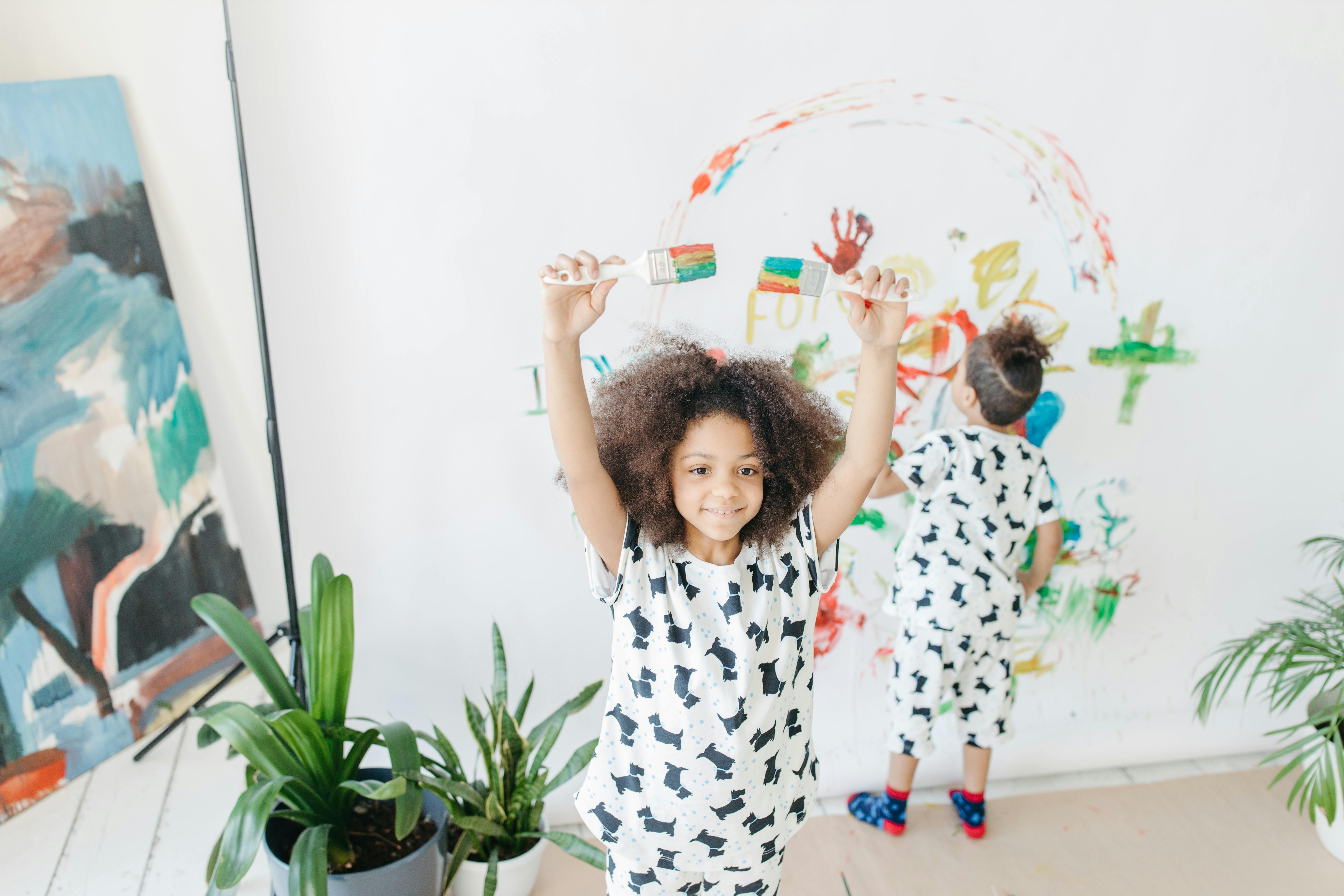 If you want a desktop powerful enough to handle your favorite games, but don't have a lot of desk space, the Dell XPS Tower SE may be the perfect choice. It is described as a "desktop built to grow with the user." Not only is it highly customizable, it is also 27% smaller than its predecessor. The chassis is easy to open and allows for easy expansion. You can even customize it to be VR ready if you want a gaming PC for a VR experience.
Through the command center, you can connect all your devices easily. There are 11 USB ports in total, including four front ports and one Type-C port. If you would like to order a keyboard, monitor, and mouse with the SE tower, an Infinity Edge monitor and wireless mouse / keyboard are available at an additional cost.
What does the Dell XPS Tower SE spec sheet (base) look like?
• Intel Core i5 or i7 processor (7700k) (up to 4.2 GHz 8M cache)
• 8x DVD-RW optical drive and optional Blu-ray drive
• 16GB 2133Mhz DDR4 memory
• 7200 RPM 2 TB Hard Drive + 512 GB M.2 SSD
• NVIDIA GeForce GTX video card (1080 with 8GB GDDR 5x)
• Wireless 802.11 ac and Bluetooth 4.2
• Windows 10 Home operating system
With the i7-770k processor, combined with the 8GB NVIDIA GeForce GTX graphics card, you will be able to play virtual reality content.
Intel Optane on Dell XPS Tower SE PCs
Intel Optane memory provides intelligent system acceleration. This is an adaptive throttle that provides reliable responsiveness for a PC with a large hard drive. Everything you do will run faster, easier and more smoothly, whether you are storing photos or editing videos.
The Dell XPS Tower SE is not only strong, it is also quiet. Even when everything is fully loaded, the PC remains quiet and cool. Thermally controlled fans and an optimized airflow path protect all internal hardware from overheating.
Outwardly, the Tower SE looks minimalist and formal. The front cover is made up of a solid sheet of aluminum, with only the XPS and Dell logos as accents. The rest of the machine is made of high-quality plastic and features a semi-gloss black paint with a ribbed texture band towards the back of the case.
In addition to the dozen or so USB ports, you get a good variety of other connections and ports. However, the ports you end up with depend on the type of graphics card you select with your setup. The GTX 1080 comes with HDMI 2.0, 3x DisplayPort (1.3 / 1.4 ready), and dual-link DVI-D.
Overall, the Dell XPS Tower SE is an excellent machine for gaming, multimedia, and everyday computing.
Whether it's a percentage off your order or a chance to save a certain amount of money on a desktop, it's worth looking for a Dell XPS Tower SE promo code. There are usually a variety of Dell discounts available online, no matter what type of desktop or laptop you want to buy.