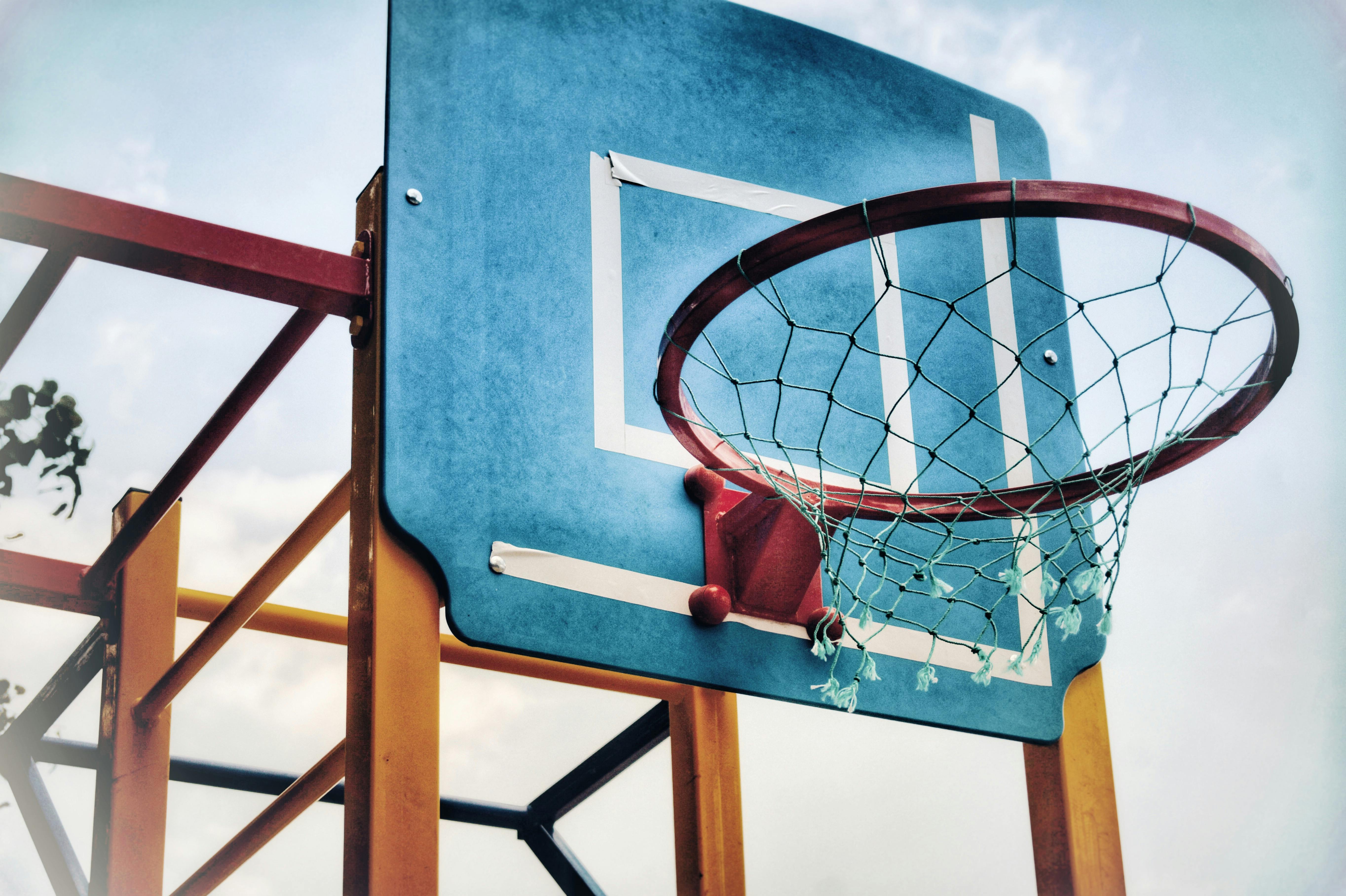 In 1985-86, the OHL consisted of 15 teams, divided between the Emms and Leyden Divisions. Peterborough Petes finished first overall with 92 points and won the Hamilton Spectator Trophy. The North Bay Centennials led the Emms Division with 86 points. However, when it came to the Robertson Cup playoffs, neither team was found. Jacques Martin coached Guelph Platers and eliminated the Belleville Bulls for the championship.
The top three scorers that year were an interesting and well-known trio. The leader may even have come close to OHL's record for most goals in a single season, had he played all 66 of his team's matches instead of 63. The second-place player went on to a career in the National Hockey League. But his role was far from being that of a scorer. The third played a long career and sadly passed away in August 2013 after a battle with leukemia.
Ray Sheppard – Cornwall Royals – 81 goals
In 63 games, Sheppard scored 81 and assisted in 61 for 142 points. Not only did he lead the league in goals, but he also led the OHL in points, winning the Eddie Powers Trophy. Ray also received the Red Tilson Trophy as the league MVP in what was his third of three years with Cornwall.
The Buffalo Sabers selected Sheppard in the third round of the 1984 NHL Entry Draft, 60th overall, after his first year as a junior. Ray's first professional action came in 1986-87 with the AHL's Rochester Americans. After that, he went on to a decent NHL career, but never hit that 80-goal plateau again.
Over 817 NHL regular season games, Ray scored 357 and assisted in 300 for 657 points while playing for the Sabers, New York Rangers, Detroit Red Wings, San Jose Sharks, Florida Panthers. and the Carolina Hurricanes. He reached the 50-goal plateau once during his career with 52 goals as Red Wing in 1993-94. He tied for fifth in the NHL that season with Brendan Shanahan of the St. Louis Blues and Adam Graves of the New York Rangers.
Nick Kypreos – North Bay Centennials – 62 goals
That's right, Nick Kypreos. Best known for his bully play in the National Hockey League, in the Ontario Hockey League, Kypreos was a top scorer. In 1985-86, he assisted in 35 to go with his 62 goals for 97 points in 64 games. It was his third of four years at OHL. All of his time in the league was spent with the Centennials, except for four games in 1983-84 with the Kitchener Rangers.
In his final season, Nick was on track for a 70+ goal season, but he appeared in just 46 games for North Bay and scored just 49. Definitely not a sign of things to come, Kypreos at his worst spent 112 minutes in the penalty area. . That was done in 1985-86 in its 64 games.
Nick's first professional action came in 1986-87 when he appeared in ten games for the Hershey Bears of the American Hockey League. He was not drafted to the NHL, but played 442 regular season games in the league between 1989-90 and 1996-97 with the Washington Capitals, Hartford Whalers, New York Rangers and Toronto Maple Leafs.
During his time in the NHL, Kypreos scored just 46 goals and assisted on 44 for 90 points. He sat 1,210 minutes on penalties. In a connection with OHL, in 1992 he was traded from the Capitals to the Whalers in exchange for Mark Hunter, the co-owner of the London Knights.
Shawn Burr – Kitchener Rangers – 60 goals
In just 59 games with the Rangers, Burr scored 60 and assisted in 67 for 127 points. It was his third of three seasons with Kitchener. He also appeared in five games for the Detroit Red Wings that season, along with three regular-season games and 17 playoff games for the AHL's Adirondack Red Wings. Adirondack was crowned Calder Cup champion in 1985-86.
After just his first year in the Ontario Hockey League, Burr was selected seventh by the Red Wings in the 1984 NHL Inning Draft. He played his first professional hockey in 1984-85 with four games with AHL Red Wings and nine games with NHL Red Wings.
After playing his last NHL hockey in 1999-00, Shawn had appeared in 878 NHL regular season games with the Red Wings, Tampa Bay Lightning and San Jose Sharks. He scored 181 goals and assisted in 259 for 440 points.