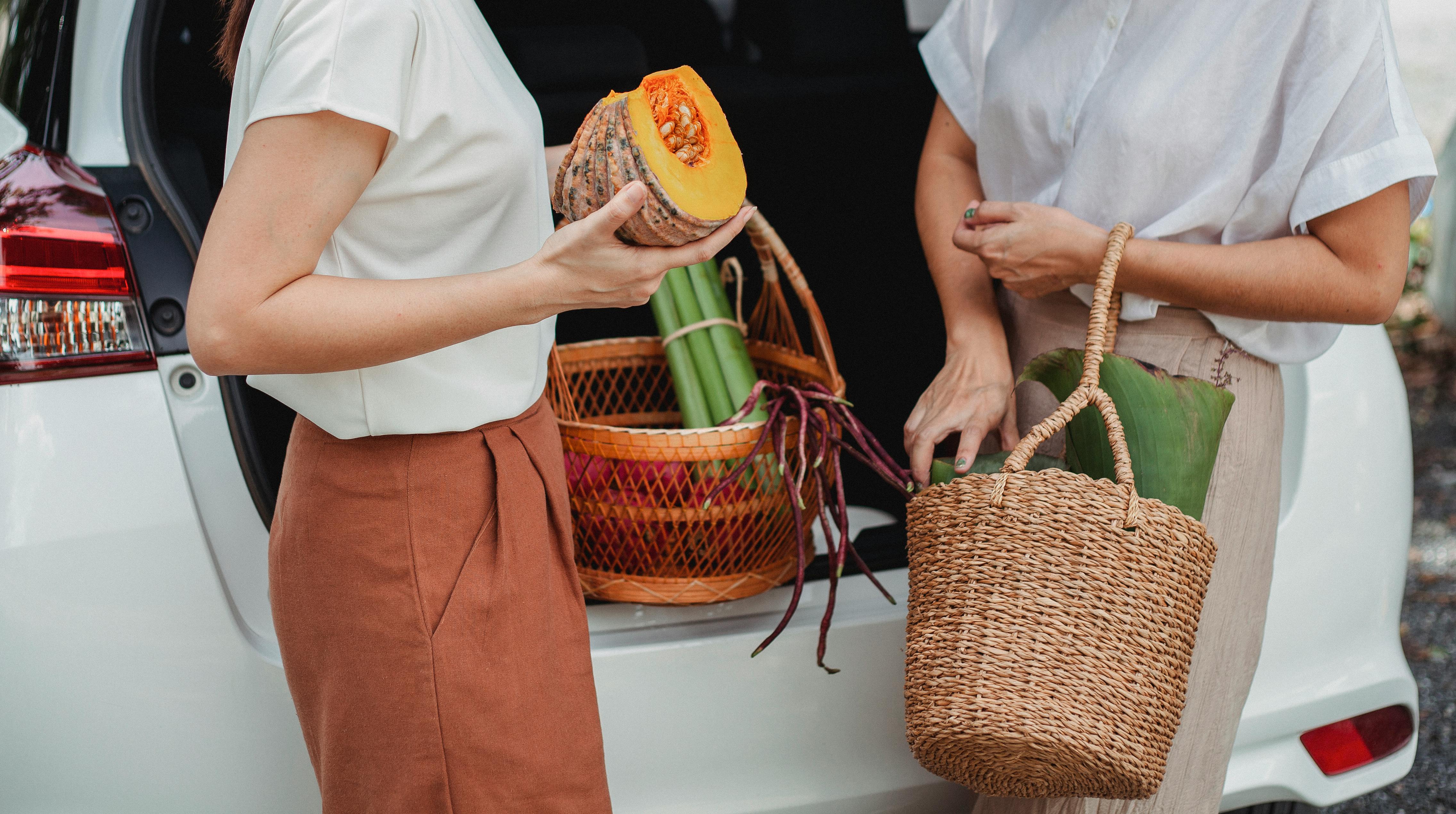 The state of Washington is home to some amazing and exciting auto racing. From Bremerton to Monroe, there's no shortage of car racing here! The Bremerton Speedway is celebrating its 49th year of auto racing and has a variety of races to satisfy your need for speed. They cover enthusiastic Jr. racers to the more mature and focused drag, bracket and dirt track racers. The races are reasonably priced for any spectator and children under 12 are free. Bremerton raceway has earned many respectable local sponsorships and invites you to check out some of the upcoming events such as; Mopar Drags, Nostalgia Racing or Truck Drags. They race everything from stock/street legal cars to motorcycles and electrics.
If you're looking for a real treat, you'll find it at Eagle Track Raceway in Washington State's Ferry County. Many visitors report that they haven't really seen Washington state auto racing until they've visited this sweet 3/8 mile dirt track. In your winner's circle, you may see Stock Cars, Modified Cars, Stock Super Cars, or Fever Four. The Eagle Track race track also hosts Powder Puff races, which are unlike any other.
Coming from the north, Bellingham is home to Hannegan Speedway, a 1/4-mile clay-surfaced oval track. They run just about anything you can lead your imagination to believe, and will keep you on your toes day and night.
To the east, the Wanatchee Valley Super Oval hosts races every year to please young and old. They even have my favorite race, Bump to Pass! A racing style designed for those bloodthirsty drivers who don't mind earning a few scratches in their races. They also compete in mini super stocks, thunder cars and Modifieds.
Another one of Washington State's northernmost auto racing tracks is the famous Evergreen Speedway, which is famous not only for its delicious horn racing and passing competition, but also for the Evergreen Fair and Horse races. This race track can bring you the best competitive racing in your hometown. Not prohibiting anyone from competing as long as they abide by the rules, Evergreen Speedway runs tournaments for points rather than cash and makes sure every race is fair and everyone gets a shot at the trophy in several of their races. For a taste of major league racing in real time, don't miss Evergreen Speedways' "Washington State Nascar Championship."
A ferry ride to the west side of the state will take you to Port Angeles, where you can grab a seat at Port Angeles Speedway. This track that hosts Sprint Cars, Late Model Challenges, Crash to Pass Trucks, Final Survivor, Midgets and more! They sure have a career to feed every fetish.
Whether you're looking to become a spectator, or looking for new clues to watch, or maybe join in on some of these exciting adventures, you'll find plenty of them in Washington state. Washington state has great auto racing and it's not something you should miss out on, come join the fun at any of the many race tracks Washington state has to offer!