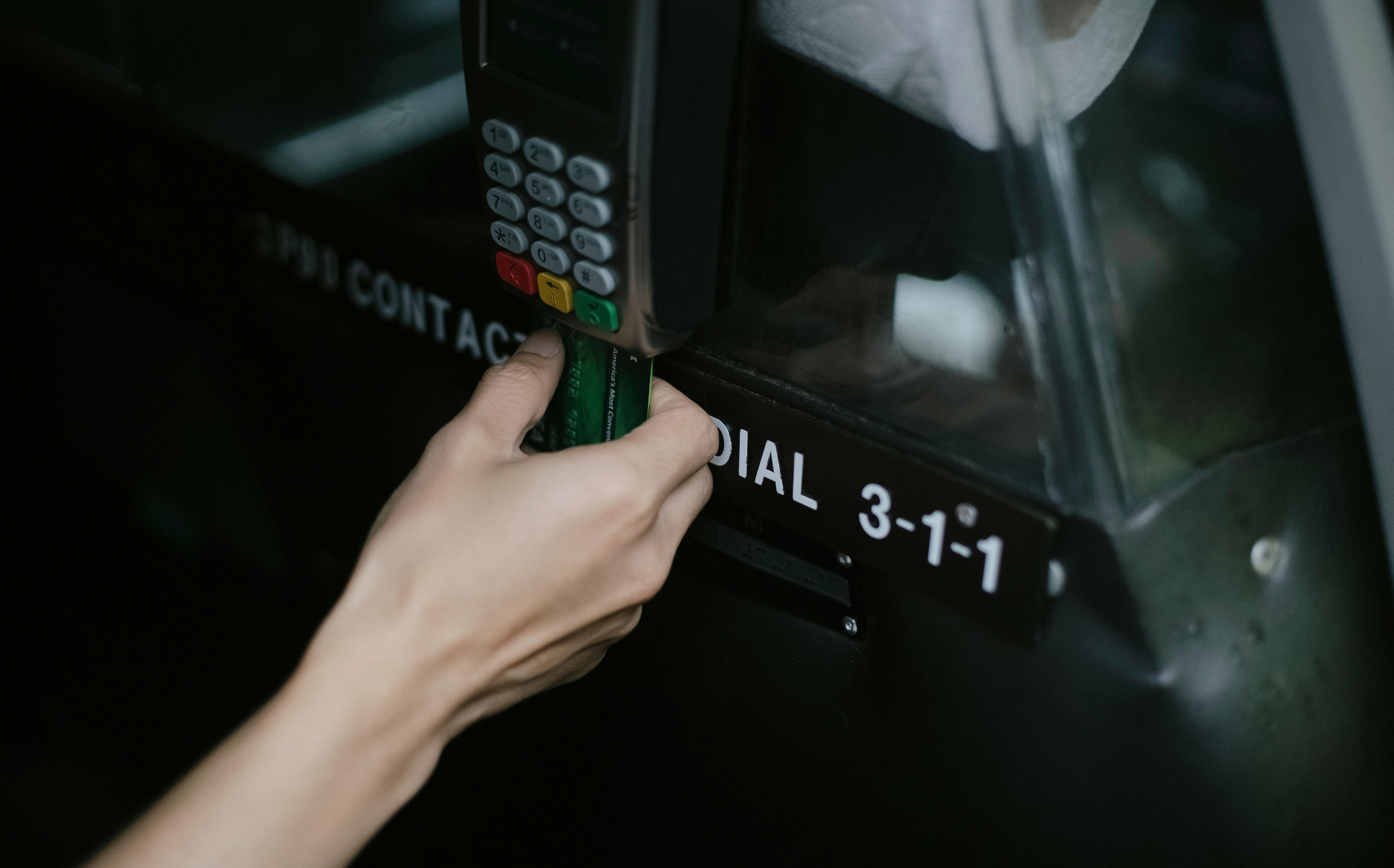 The reliable, robust and easy-to-drive SUV Renault Duster already rules a million hearts. This powerful engine has become the first choice for all those enthusiasts who love to drive a vehicle with off-road capabilities. Its compact dimensions, short overhangs, large angles of incidence, high ground clearance and reinforced underbody make it suitable for all types of terrain. All these features make you fall in love with this exalted SUV.
And now Nissan has introduced Terrano, which is again a compact SUV or, one can say, an embellished and glorified version of Renault Duster. But do you really think Nissan is reckless enough to invest its money in a product that already dominates the market? Well, if you really believe it, think twice and read more about this new Nissan Terrano.
Duster vs. Terrano – Judging by appearances
The new design philosophy seen in the latest models of Nissan's SUVs can also be seen in the Terrano. Compared to the plain and simple Renault Duster, Terrano has a more aggressive SUV look. Let's take a look at what's more with the looks of this robust and reliable SUV.
The pair of chrome bars on the grille is a distinctive element and symbolizes the identity of the brand. The large grille and honeycomb mesh design is very modern and gives the vehicle a bold look.
The sporty and elegant black bezel surrounds the trapezoidal headlamps that taper at the outer ends and form an avant-garde front end. Protruding creases on the hood and door panels give it a very sophisticated look.
Large wheel arches, diamond-cut alloy wheels and body-color bumpers with a nominal black coating add strength to the car and at the same time make it a premium-style SUV. The large rear lights are a combination of elegance and sportiness.
Two-tone beige interiors with a black upper dash and two-tone seat fabric not only add style and comfort to the car, but also add to the aesthetics of the vehicle.
Terran in Action
Like other SUVs like the Duster, EcoSport and Quanto, a 1.5-litre dCi engine powers the Terrano, delivering a rated output of 110 PS at 3900 RPM along with 248 Nm at 2250 RPM. However, the Terrano's 1.6-litre petrol engine produces a power output of 104bhp at 5,850 RPM along with a torque of 145Nm at 3,750 RPM. Nissan has recently told reporters that if demand increases, they will most likely introduce the CVT (automatic).
The other face
Enthusiasts might love this rugged vehicle, but for commuters, it's going to be a bit cumbersome, especially when used in a busy, metropolitan city. Heavy steering and more parking-related issues, particularly when space is limited, make it a bit of an inconvenience. But the added safety feature, where Nissan offers the driver's side airbag that's standard across the range, definitely draws a thumbs up. With all these features and fuel efficiency plus a good gearbox lineup, Terrano is ready to impress people and hit the roads soon.