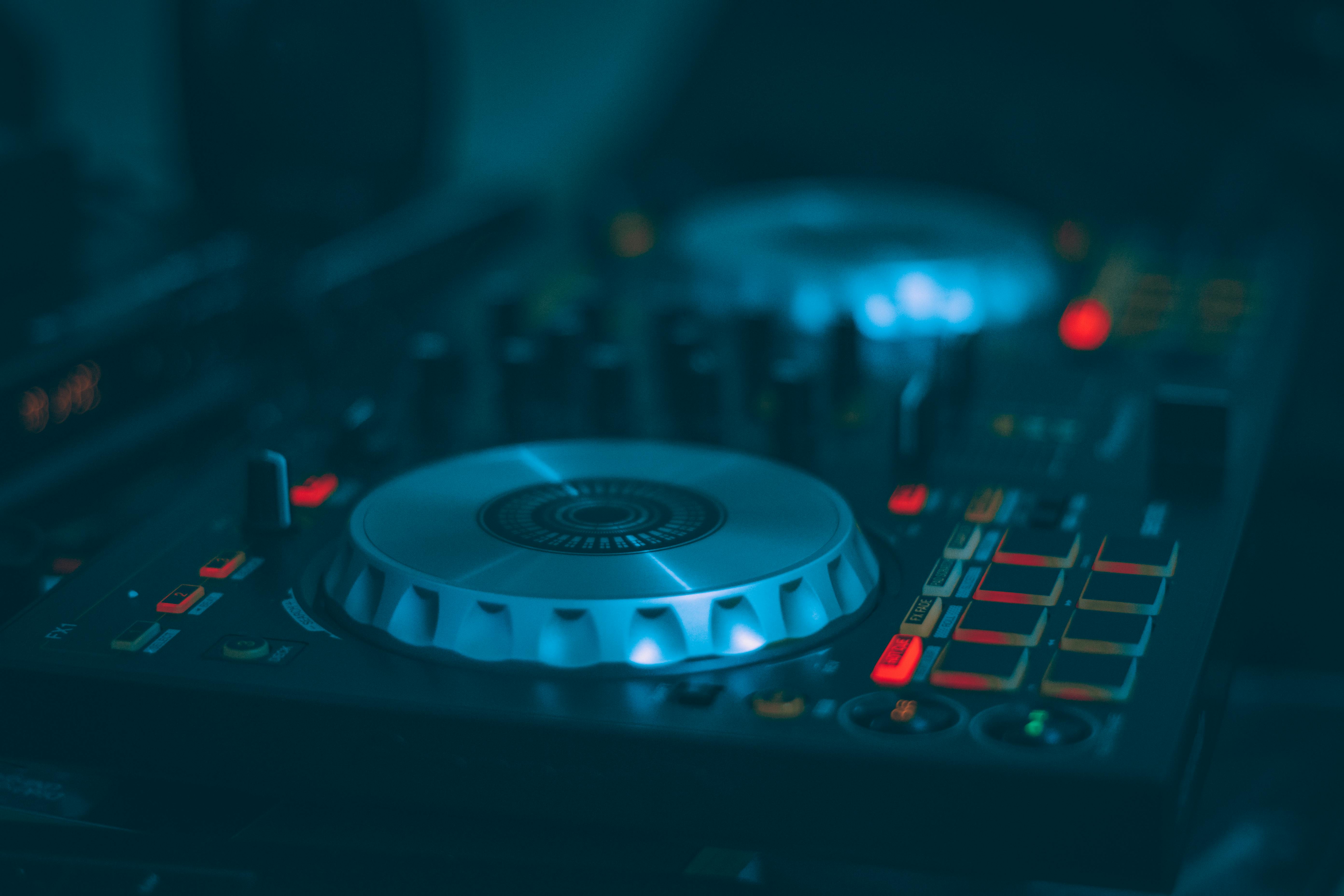 Create unlimited websites : The software is fully scalable to any number of sites you want to create. This is perfect if you design websites for a living as it will allow unlimited client websites.

Cascading keywords: It is very useful to be able to enter a keyword list and reuse all or part of it throughout the site. You can use keywords as token stuffing on dynamic pages with absolute ease. It greatly helps to create unique content on a page-by-page basis while still relating to a common website theme.

Hundreds of Professionally Designed Website Templates: The software installs with quite a few templates, but a little known fact is that by going to the help navigation bar, there is around 160MB of free download available with all the really nice templates. These would be worth a lot on their own.

Full page navigation / interconnection: While you expect this in any decent software, XSitePro uses the latest silo strategies to link in ways that encourage higher page rank. Personally, I have never seen this in any other website building software. Very good at building websites that search engines will find.

Right click function menu: Links to powerful content tools. This sounds very normal, but the right mouse click menus within the layout framework allow things like inserting AdSense, tokens, etc. Very useful feature that significantly reduces construction time.

Thesaurus: Complete 60,000 word thesaurus tool. Stuck for words? This feature makes it so much easier to write content and it's amazing how laterally it can make you follow your keywords. Many times I have discovered a word or phrase that had never occurred to me using the thesaurus.

SEO analysis of your pages: automatically analyze your web pages: This would be one of the most incredible tools out there. After you have worked on your website, you can ask XSitePro to evaluate the site and it will provide you with a list of suggestions from an SEO point of view. Absolutely the best feature in my opinion.