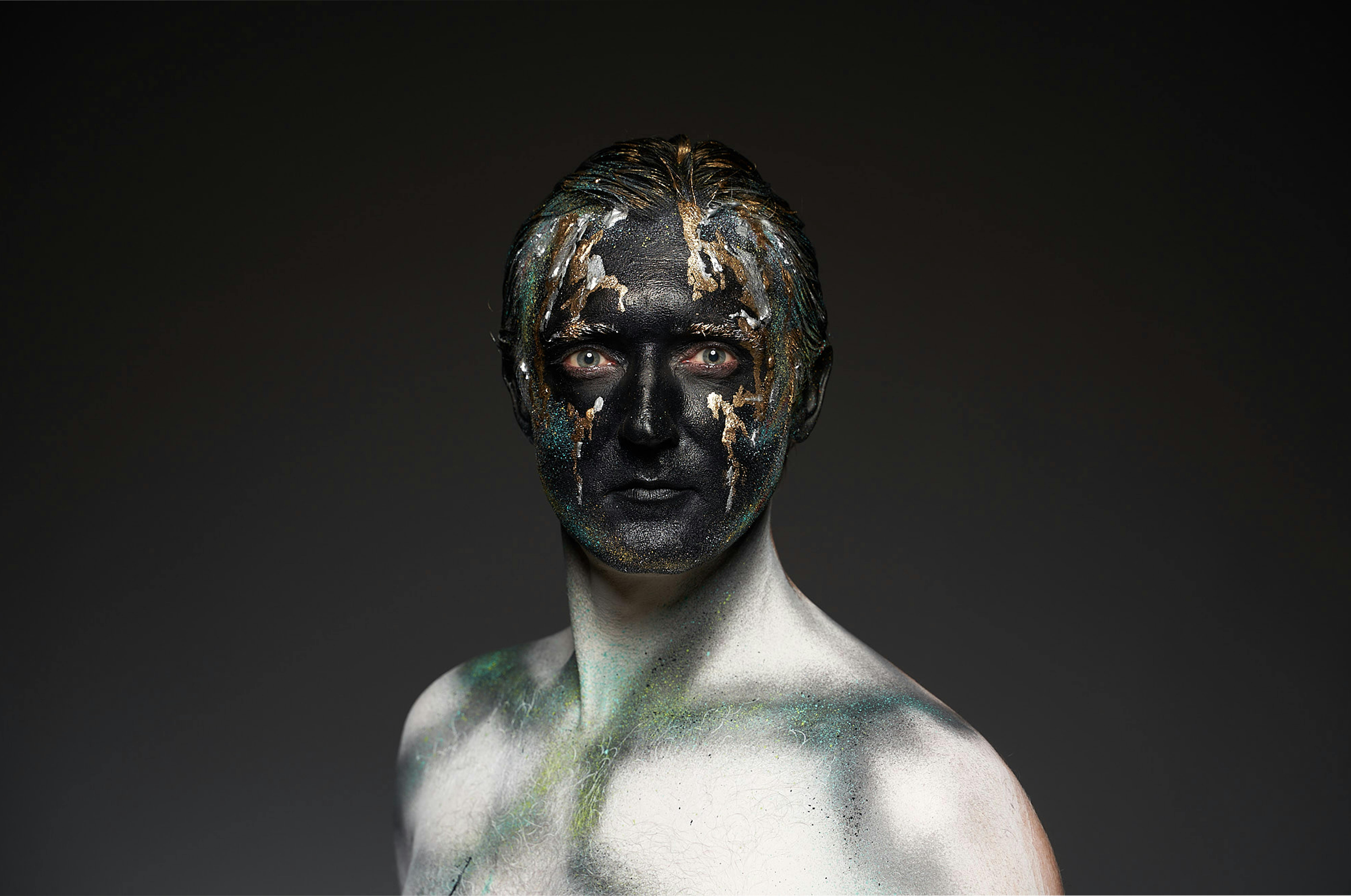 "Life is a great road with many signs. So when you are going through the ruts, do not complicate your mind. Flee from hatred, mischief and jealousy. Do not bury your thoughts, make your vision come true. Wake up Get up and live! "A famous quote from good old Bob Marley!
Like any other country, Jamaica has its ups and downs, but I must tell you that this place is BEAUTIFUL and still populated by wonderful fun-loving people. How do I know this? Well, to be frank, this is the place I call home. In my twenty-four years of life, both inside and outside of Jamaica, I have witnessed an extremely beautiful landscape. In fact, the other day I visited a beach that is not on the radar, it is called "cotton tree" … It is a splendid sight to behold! On your next trip or visit to Jamaica, once you are in the Ocho Rios area, be sure to ask your guide about this hidden gem … It is truly a masterpiece.
Okay, let's start with the 5 best places to visit in Jamaica.
Bob Marley's Nine Mile – St. Ann
More or less, you might already know, but for potential visitors reading this, let me enlighten you. Nine Mile is the birthplace and final resting place of the late but legendary Robert " Nesta " Marley, popularly known as Bob Marley.
Fun fact: Bob Marley was and still is best known for his reggae songs, which include the hits "I Shot the Sheriff", "No Woman, No Cry", "Three Little Birds", "Exodus", "Could You Be Loved ". "," Jammin "," Song of redemption "and" One love ".
Nine Mile is on the outskirts of a place we call Brown's Town, St. Ann. On your journey to Bob Marley's Nine Mile, you will pass through several towns. Be sure to ask your tour guide to stop at one or if time permits at some of these towns as it is truly an eye opener. This is where you will learn about rural Jamaica, the real Jamaica.
When you arrive at Bob Marley's Nine Mile, you will most likely be greeted by a Rasta man. He is responsible for opening the door far enough for the driver to enter the compound and then locking it. Here's a warning. They will make sure to let you know that the laws inside the complex are totally different than those outside the massive walls. What is so different? The Ganja and the herbs that grow behind those doors are a spectacular sight!
Dunn's River Falls – St. Ann
The famous Dunn's River Falls are located on the north coast of the island, just outside Ocho Ríos. Dunn's River Falls are unique. The sound of the waters rushing down those huge rocks, the fresh scent in the atmosphere, lush vegetation! Sigh, it's absolutely extraordinary! As a visitor to this beautiful piece of paradise, you are offered the opportunity to climb either up or down the falls, either alone or with a tour guide. Tip: If this is your first time, I suggest you use a tour guide, as they already know the place and will be able to show you the foot supports, among other things, that will take you over the falls safely. At the top of the falls you will find tranquility.
Fun fact: 1. There is not much noise from the waters that run there, only the wonderful sound of the birds singing and singing as they explore their habitat.
2. When you go down you will definitely notice some small pools created naturally by mother nature, where you can stop to rest, take pictures or do whatever you like. Doctor's Cove Beach –
Port Royal – Port Royal
Once upon a time Port Royal was a popular place where pirates came and spent their treasures. It had the reputation of being the richest and most wicked city in the world! During the 17th century, the British actively encouraged and even paid buccaneers based in Port Royal to attack ships belonging to Spanish and French settlers.
Fun fact: On June 7, 1962, a massive earthquake struck Port Royal. This particular earthquake caused two-thirds of this city to sink into the Caribbean Sea! A) Yes!
Today, Port Royal is known as "The city that sank" and is still covered in approximately twenty-five feet of water.
History is a wonderful thing. Pirates from around the world are said to have flocked to Port Royal after this devastating event. They came as far as Madagascar, which is at the far end of Africa.
The Great House of Rose Hall – St. James
The Rose Hall Great House is a very popular attraction for both locals and visitors. This grand house was the home of the late Annie Palmer, also known as "The White Witch of Rose Hall." For as long as I can remember, Annie Palmer has always been painted as a beautiful but extremely devious character. Legend has it that Annie Palmer, the white witch of Rose Hall, found great joy in the practice of witchcraft, preparing the minds of the young white women who came to the island and, above all … the legend says that she was a native assassin. like all of her husband's died suspiciously! Among other things, of course, but this would be too long to go into today.
And last but definitely not least, Dolphin's Cove – Ocho Rios St. Ann
Dolphin's Cove is listed as the greatest maritime attraction in the entire Caribbean! Isn't that something? Dolphin Cove is the perfect host for a day of family fun. At a cost, you are presented with the opportunity to interact with your marine animals such as dolphins, stingrays (without spikes), nurse sharks, etc. I think it would be easier if I told you a synopsis of your packages:
o The "Touch" program
o The "Swimming Encounter" with the dolphins
o The "Swim with" the dolphins
o Swim, hold and feed the sharks and
o Be the "guardian of the sea for a day"
However, marine animals are not the only things that they attend, but they host activities such as nature walks in which you can interact with animals such as:
Donkeys, goats, sheep, iguanas, Jamaican yellow snakes (not poisonous), turtles, ducks, birds, etc. If you don't know what some of these animals are, just do a Google search using the image function, you will surely find what you are looking for.