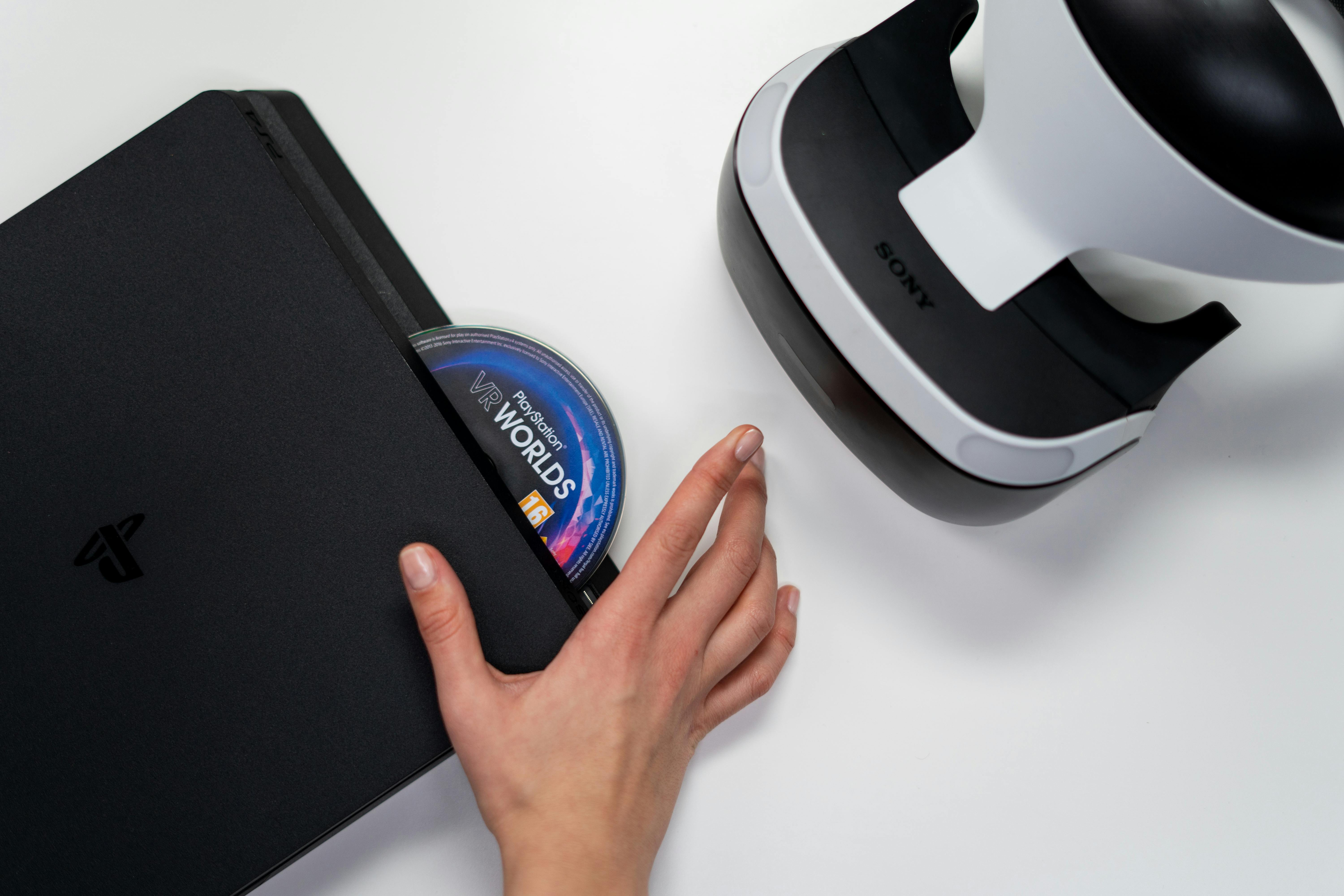 The craze for iPhones seems to have loomed large in the mobile market. People are not just opting for mobile phones, they are more interested in categorizing it and giving it a name and the name is none other than "Apple". This brand has attracted youngsters so much that they basically yearn to buy such an expensive phone! It is true that this phone comes with a price tag. However, online shopping has made shopping much easier and helps you save a good amount.
If you were looking for iPhones in India priced below Rs 30000 then you have landed on the right page folks. Here I am going to discuss the top 3 iPhones that you can buy right away before you think twice! (Note: I'm not kidding!)
Best Apple Phones Under Rs 30000
Apple iPhone 4 (black, 8GB) – So here comes the first iPhone that is hard to miss. Do you know the reason? Well, it costs only Rs 16,999. Isn't that a great Amazon deal? With a 3.5-inch multi-touch screen and 8GB built-in memory, you can download various games, videos and songs. It has a 5 megapixel main camera with LED flash, VGA front camera, geotagging and video recording. It offers 14 hours of talk time and 300 hours of standby time on the 2G network and 7 hours of talk time on the 3G network. You can update the operating system to the latest versions at any time. Product dimensions are 0.9 x 5.9 x 11.5 cm. It has a Bluetooth and Wi-Fi hotspot. What about the drawbacks? There is no such drawback that should be highlighted. However, the battery backup is something that worries me. Apart from this, the iPhone 4 is a must buy. About 36 reviewers have given this phone 5 stars.

Apple iPhone 4S (White, 16GB) – Want more built-in memory? Well, you can't afford to lose this deal. The youth is concentrating more on the brand, the memory and of course the camera (yes, the selfies!). This phone is packed with features and costs just Rs 25000. It has an 8 MP camera with auto focus, LED flash, hybrid IR filter, face detection, panorama, geo-tagging, video stabilization, video recording and VGA front camera. Although the screen size remains the same as the iPhone 4, it still retains its charm. It offers you a talk time of 14 hours and a standby time of 200 hours on the 2G network and a talk time of 8 hours on the 3G network. It comes with a dual core A5 processor found in the iPad. Some inconvenience? No, there are no disadvantages.

Apple iPhone 5c (Green, 8GB) – Well, it has a good reputation in the market. Girls have simply loved this product because of the pastel colored back covers. The green looks just beautiful. This phone has a better screen compared to iPhone 4 and 4S. The 5c has a 4-inch screen with a resolution of 1136 x 640 pixels. It has an iOS 7 operating system with 8GB of internal memory. Also, the 8MP camera seems to be better and has features like LED flash, face detection, geo-tagging, autofocus, 1.2MP front-facing camera with HD video recording, and illumination sensor on the rear. The battery works quite well. It provides a talk time of up to 10 hours on the 3G network and a standby time of up to 250 hours. It has 1016 MB of RAM. It also has 4G/LTE enabled connectivity. Looking for drawbacks? Hard to find one! People have definitely liked this model and about 24 reviewers out of 37 have given the iPhone 5c 5 stars.
Go ahead and start your shopping spree!