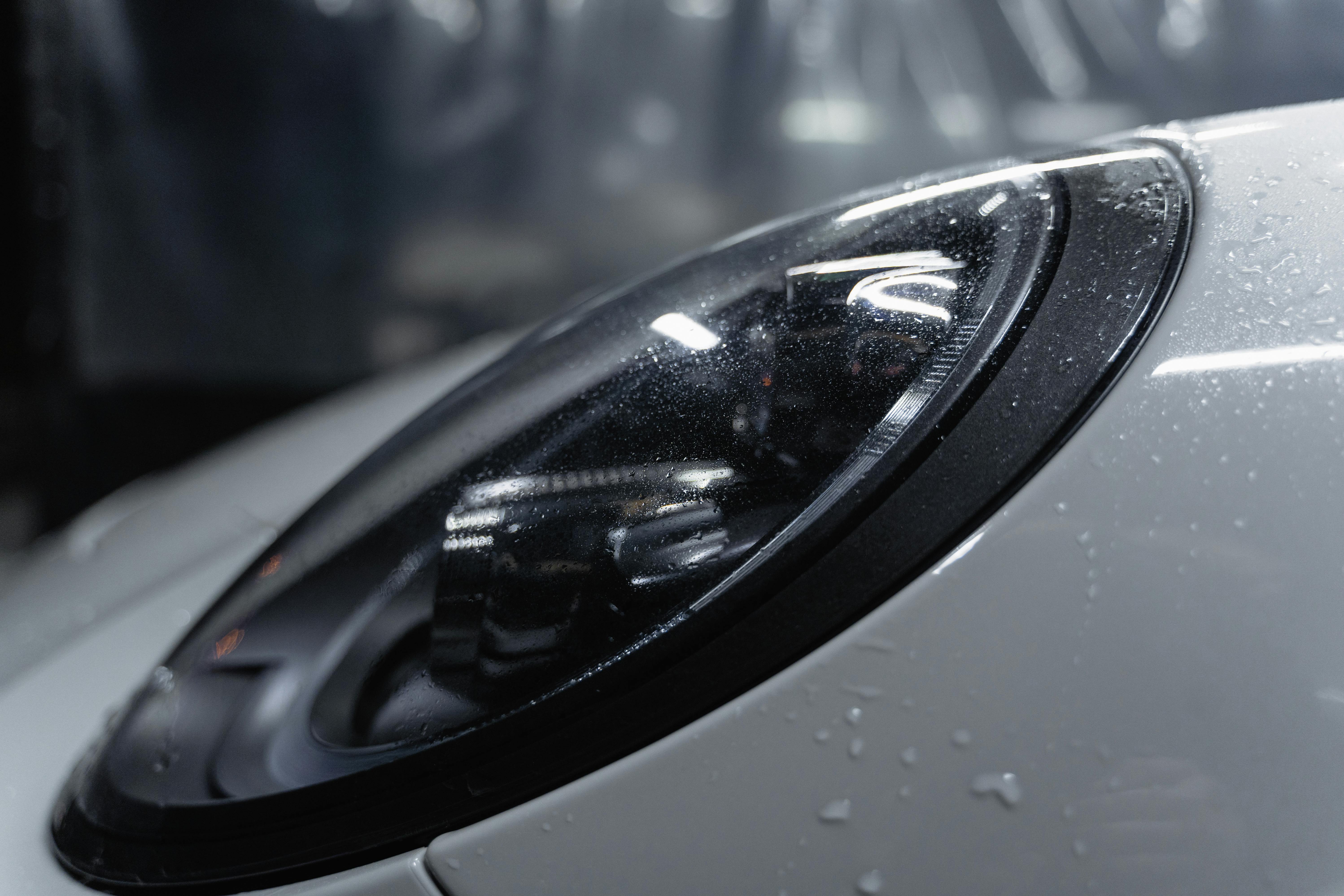 These are the top 10 players in the NFL…the difference makers, the guys who can make a big play and change a game in an instant (sorry Terrell, you're too weird to make this list)…
1 (tie). Tom Brady, QB, Patriots and Peyton Manning, QB, Colts… Both teams would be in the basement without these guys… Brady, 31, Manning, 32, both in their prime.
3. Randy Moss, WR, Patriots… What a joke, last year's talk that he had "slowed down"… how about 98 receptions, 23 TDs???
4. Adrian Peterson, RB, Vikings… Fast, flashy, explosive (5.6 yards per attempt).
5. Jared Allen, DE, Vikings… Best pass-rusher in the league… 15.5 sacks last year, could have even more this year along with better DTs.
6. Demarcus Ware, OLB, Cowboys … 14 sacks, you always have to count them.
7. Devin Hester, KR, Bears…Can score in the blink of an eye…six TDs back last year…destroys opponents' kick plans.
8. Antonio Cromartie, CB, Chargers… Best DB in the league… 10 interceptions on the run last season.
9. Jason Taylor, DE, Redskins… What a mistake the Dolphins made in trading him… spinning moves enhanced by TV dancing?
10. Ben Roethlisberger, quarterback, Steelers … In the Manning-Brady class when he's at … heavy when he's not … he has to be faster, more decisive.
I COULD MAKE A LIST: Shawn Merriman, OLB, Chargers (Lawrence Taylor plays the same, but broken knee doesn't bode well), Brian Westbrook, RB, Eagles (will the big new deal spur him on or slow him down?), Shaun Rogers, DT, Browns (bestial if motivated), Richard Seymour, DT, Patriots (if healthy), Dwight Freeney, DE, Colts (can he come back?), Donovan McNabb, QB, Eagles (does he have one more big season in him ?), Jeremy Shockey, TE, Saints (he has the ideal guy in Drew Brees to pitch to).
EMERGING YOUNG: Braylon Edwards, WR, Browns (spectacular but must hold onto the ball), Andre Johnson, WR, Texans (60 receptions in injury-plagued year), Ted Ginn, WR, Dolphins (explosive in college, why not in the NFL??), Gaines Adams, DE, Bucs (could replace Sapp, Brooks as the next big player on Tampa Bay's defense), Patrick Willis, MLB, 49ers (6-1, 240 and fast).
ONCE BIG, GOES DOWNHILL: Ray Lewis, Ravens (suddenly 33 and slowing down), Brian Urlacher, Bears (way too banged up … an old 30), LaDainian Tomlinson, Chargers (running back of the century XXI but turned 29…too many carries now), Antonio Gates, TE, Chargers (hard to move when you're 260 pounds and your big toe hurts), Marvin Harrison, WR, Colts (36 and limping), Brett Favre, QB, Jets (last season was a fluke).