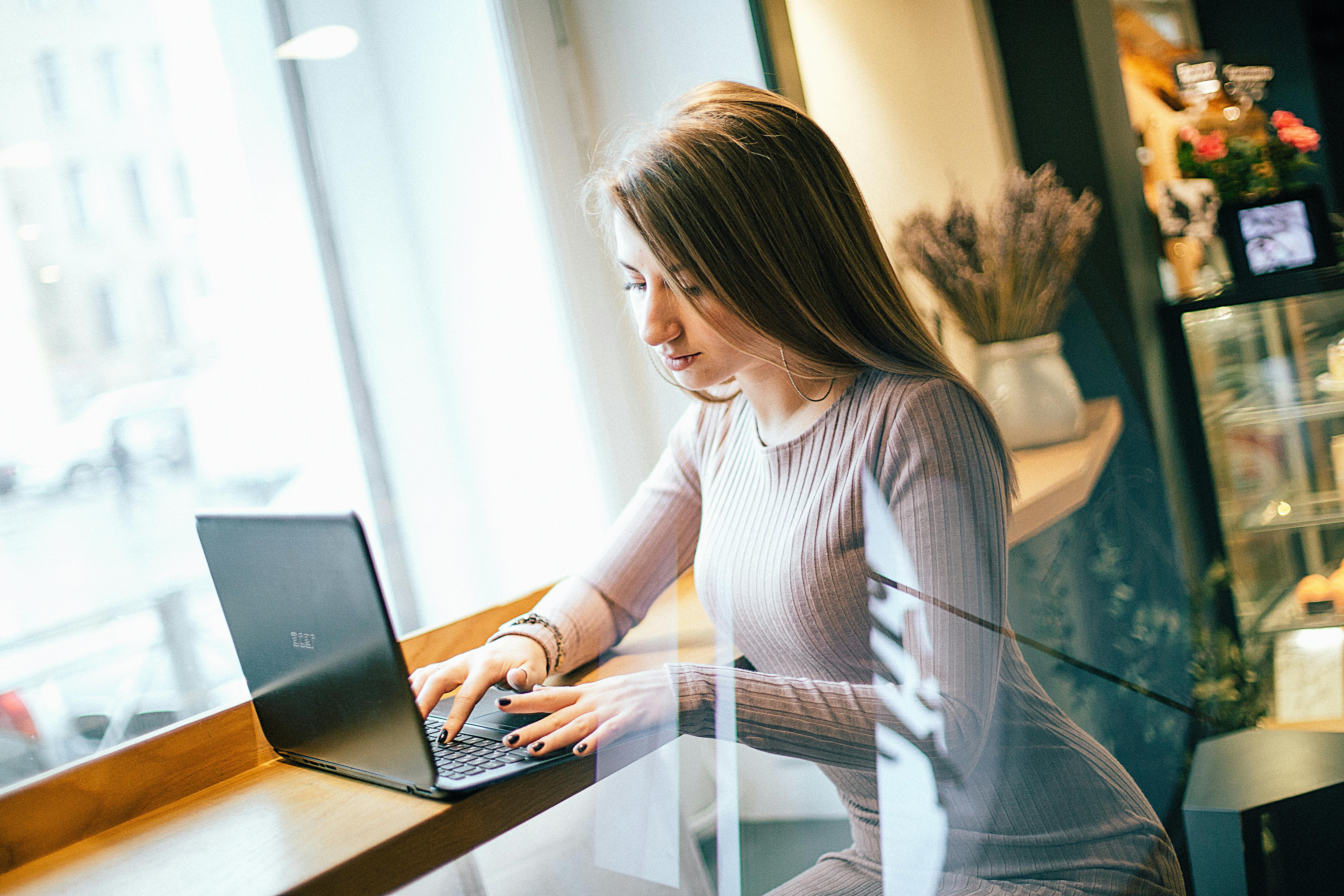 There are tons of affiliate programs on the internet and one of the most popular is the Amazon affiliate program. However, many people are very reluctant to promote Amazon products because the commission payment is a small percentage.
However, on the other hand, there are actually many people who make full-time income simply by promoting Amazon products.
So what are the benefits of being an Amazon affiliate? Can you make a lot of money with Amazon?
Amazon products are perfect for promoting because they sell themselves. Most of their products are highly sought after and many of the customers have already decided to buy the product, they just need you to ship it there!
But what about the low commission rate?
Yes, Amazon has a low commission rate, but it increases a bit as the number of sales you make increases. Ultimately, if you can promote more expensive products, you will most likely earn higher commissions.
But here's the thing … Even if you are promoting lower priced products, you can still sell higher priced products.
For example, I have a website that promotes a diet book through Amazon. That simple book sells for around $ 10 and only gives me about 60 cents commission per sale. So why would you sell such a low commission product?
The first sale I made from this website was for one of those Kindle products. Although I am promoting a diet book on my website, someone reached Amazon through my affiliate link but did not buy the book; they bought this Kindle product instead, which gave me a much higher commission.
Very often, when someone visits the Amazon website through your affiliate link, while on the site, they may remember something else that you had in mind to buy. Not only do you earn commission for that particular product you are promoting, but you receive commission paid for whatever the customer searches for and purchases on Amazon.
There is a wide variety of products to promote
There are literally thousands of products on Amazon that you can select to promote. Most of these products have very little competition, making it easy to rank in search engines for a product that doesn't have many affiliates promoting it.
Also, because the products include descriptions, it is actually very easy for you to write about them, you can even reference the reviews to help in the creation of your content.
Amazon has high conversions
The conversion rate of Amazon products is quite high compared to many other affiliate programs. A high conversion rate results in large commissions.
Of course, not all products generate large commissions, but many Amazon products do. Selecting the right products to sell is a factor that will determine your success rate, but if you choose the right products, you can earn a good income with the Amazon affiliate program.