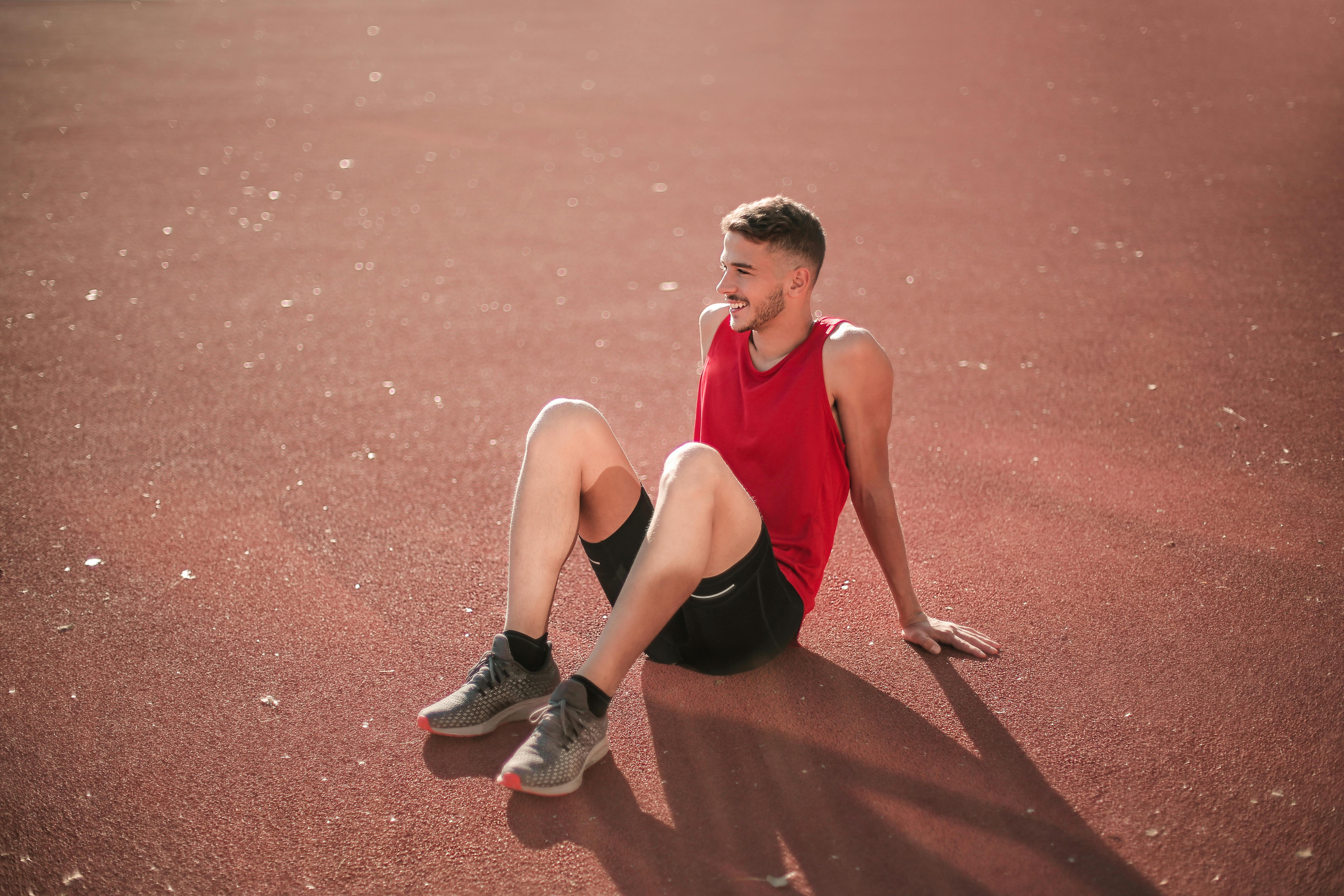 Soup is a food that is made by combining ingredients such as meat and vegetables with broth, juice, water or another liquid. A basic tomato soup is simply cooked tomatoes along with celery, onions, and carrots for flavor. Other seasonings can be added, such as salt, pepper, sugar, garlic, and green pepper, and milk can be used to create a tomato cream.
Whether made in a can or at home, tomato soup is a source of vitamin C, vitamin A, and iron.
Canned tomato soup is low in calories but high in salt. One cup has 85 calories and 695 mg of sodium. This represents 28 percent of the recommended daily value for salt, based on a 2,000 calorie per day diet. You will receive 17g of carbohydrates, including 6g of sugars and no dietary fiber.
With just 2 g of total fat, tomato soup provides 2 percent of the daily value for total fat. It contains no cholesterol, 0.36 mg of saturated fat and 1.4 mg of the healthiest unsaturated fats. Here's a basic homemade tomato and red pepper soup that is simple and less expensive to make.
INGREDIENTS
1 chicken broth
1 tablespoon of fresh basil chopped to decorate
Extra virgin olive oil to decorate
600g ripe tomatoes, quartered
400g canned chopped tomatoes
2 tablespoons olive oil
1 chopped onion
2 large red bell peppers, seeded and coarsely chopped
2 garlic cloves, minced
METHOD
1. Heat the olive oil in a large saucepan.
2. Sauté the onion, bell peppers, and garlic for about 5 minutes.
3. Add the fresh tomatoes and cook for another 3 minutes.
4 Add the canned tomatoes, broth, and a cup of water. Bring to a boil, reduce heat and simmer for 30 minutes.
5. Remove from heat and let cool slightly.
6. Puree the soup in batches in a food processor or hand blender.
7. Strain through a coarse strainer and add a little extra stock.
8. Season to taste with salt and freshly ground black pepper. Serve hot and garnish with basil and a little extra drizzle.
olive oil
For 4 people
NB;
1. Roasting vegetables gives the soup a delicious flavor.
2. Cut the onions, tomatoes and peppers in half, place them on a lined baking tray, drizzle with a little olive oil and roast at 200ºC in the oven for 60 minutes, turning the onions and peppers once. before using them in the preparation of the soup.