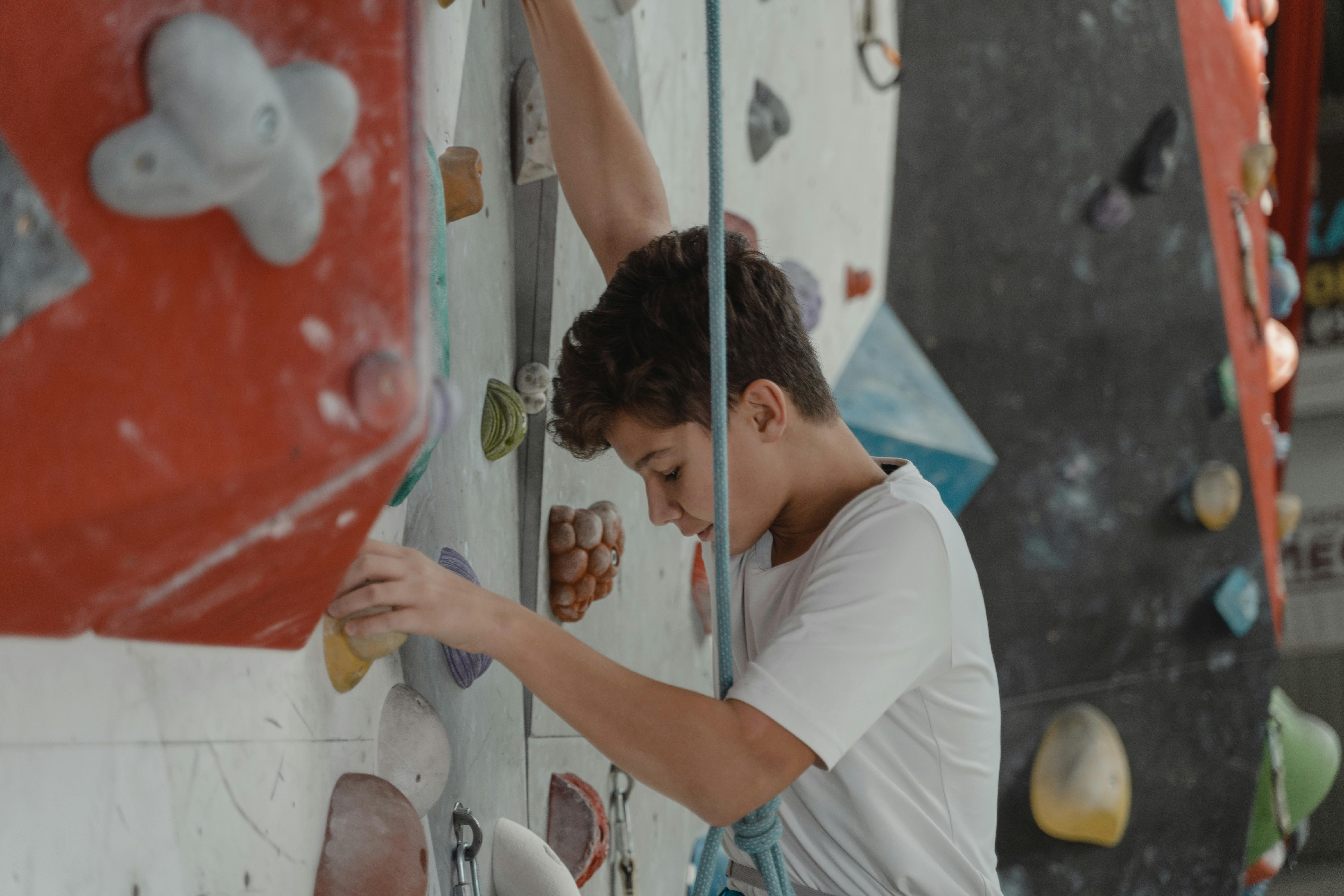 Despite seeing the most dominant team in baseball during the first half of the season, Astros fans must be uncomfortable with the immediate future. Houston was 60-29 for the first three months, but from the midpoint they have lost more than they have gained.
The center office did little on the trade deadline, in part because the Astros held such a huge lead in the AL West that the playoffs were almost a certainty. Other contenders like Washington and Los Angeles had similar advantages, but they acquired players who will help them in the playoffs.
Most baseball experts assumed that at the trade deadline the Astros would have added a starter to strengthen their pitching rotation, a veteran like Yu Darvish of the Rangers, Justin Verlander of the Tigers or Sonny Gray of the Athletics. After failing to improve his staff, Houston suffered the loss of his ace.
Cy Young Award winner Dallas Keuchel was placed on the disabled list in July, a major setback for the Astros. The southpaw has since returned, but hasn't won in three starts with an ERA of 10.50.
During that same recent period, number two starter Lance McCullers also hasn't won with a 9.42 ERA. With the top two arms of the rotation struggling, the Astros must fear an early exit from the postseason.
There is another reason, perhaps less obvious than pitching problems, to be pessimistic about Houston's chances of advancing in the playoffs. These are likely opponents in the American League Division Series or in the Championship, since in at least one of those games the Astros will have to face a team from the Central Division.
For whatever reason, Houston has really struggled against teams in the middle group of the Junior Circuit. The Astros have a losing record against those five clubs, including a 1-5 record with likely Central champion Cleveland.
They also have a losing record against contender Wild Card in Kansas City, the opponent the Astros would face in the first round if they held the best record in the league. To top it off, Houston has not won in three games against the White Sox, who reside in last place in the Central.
The good news is that if Houston somehow overcomes its futility against the Central and wins its first American League pennant, it has an excellent prognosis for winning the World Series. The Astros' record against the National League is the best in baseball, having won nine of their ten inter-league games this season.