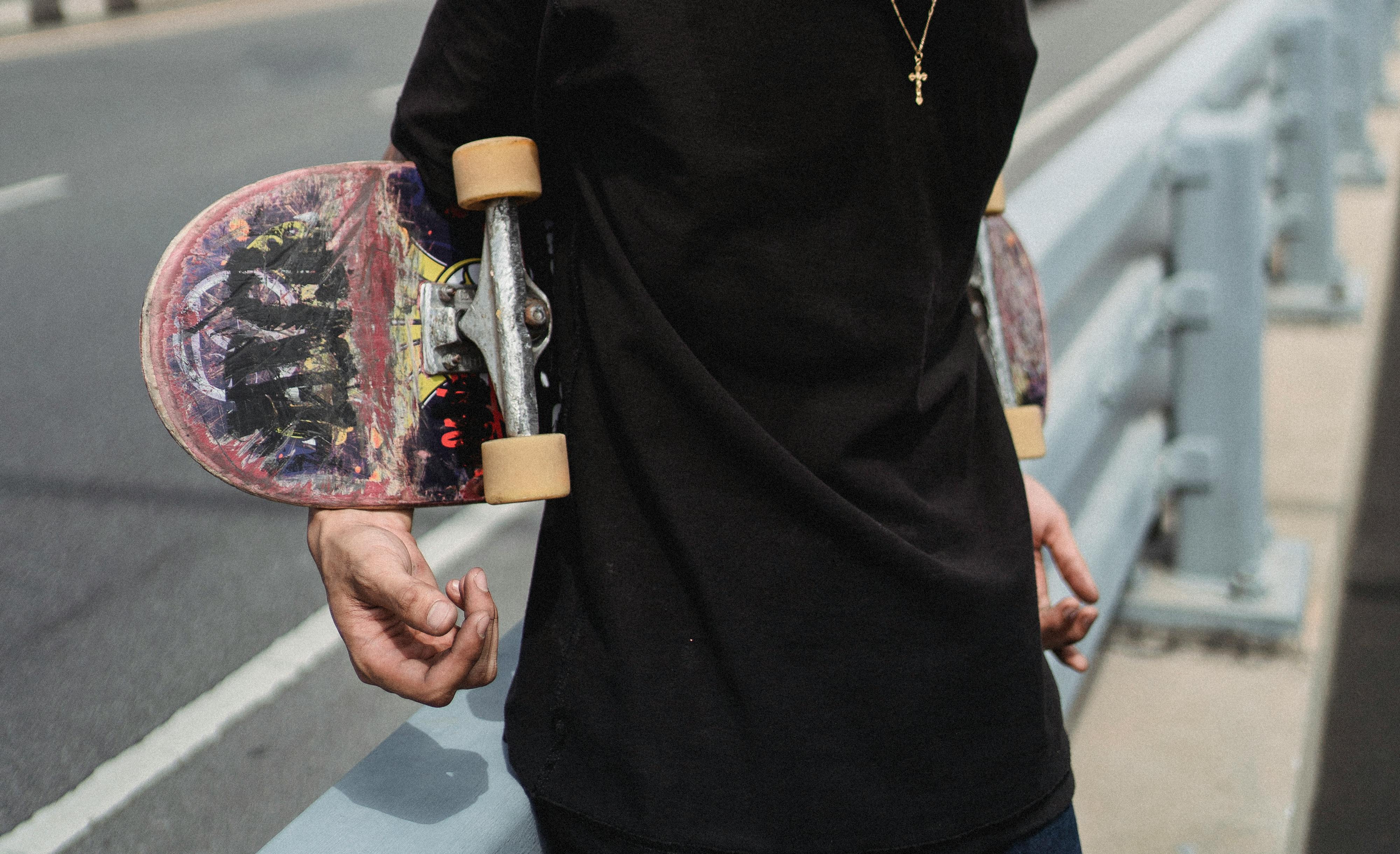 With six new players enshrined in Cooperstown over the weekend, many baseball broadcasts have included discussions of current members and potential future members. During one game in particular, an analyst praised the fact that two of the new Hall of Famers spent their entire careers with one team.
He was referring, of course, to Atlanta Braves third baseman Chipper Jones and Detroit Tigers shortstop Alan Trammell. Jones received 410 of 422 votes during his first year of Hall eligibility, while Trammell was elected by the Veterans Committee.
It was pointed out that baseball fans may not see a single one-year-old come to Cooperstown for at least another decade, let alone two of them. The announcer identified two future members, Albert Pujols and Adrian Beltre, who have played for several different teams.
However, a cursory look at other stars nearing retirement seems to indicate that we'll be seeing another one-year player soon. In fact, there could be two or more.
Here's a list of likely or highly likely team players who could make it in Cooperstown after they leave the field.
Yadier Molina of the St. Louis Cardinals
This guy is a no-brainer for Hall of Fame induction in his first year of eligibility, no matter what his offensive stats are. He has been the top catcher for nearly two decades, has led the Redbirds to multiple World Series appearances, been selected as a perennial All-Star and remains one of the best clutch hitters in all of baseball.
Felix Hernandez of the Seattle Mariners
Approaching its fourteenth season, King Felix is ​​likely to rack up two hundred wins by the time he hangs it, which is well short of the coveted three hundred mark that guarantees consecration. However, his era makes it almost impossible to get more than fifteen wins a year, so that fact, plus a Cy Young Award and six All-Star games, could give him a plaque.
Joey Votto of the Cincinnati Reds
His lengthy contract all but ensures the Canadian will end his playing days at Great American Ball Park, and his numbers approach HOF stats.
Joe Mauer of the Minnesota Twins
The Minnesota native has declined since winning the Most Valuable Player Award as a catcher for the Twins, which could hurt his chances of getting into the Hall. Also, because he is at the end of his current contract with his hometown team, Mauer could be fired from this roster if he signs elsewhere next year.
Buster Posey of the San Francisco Giants
Ten years into his career, the catcher is a six-time All-Star with an MVP and Rookie of the Award, but it could be his three World Series Championships that eventually land him in Cooperstown.