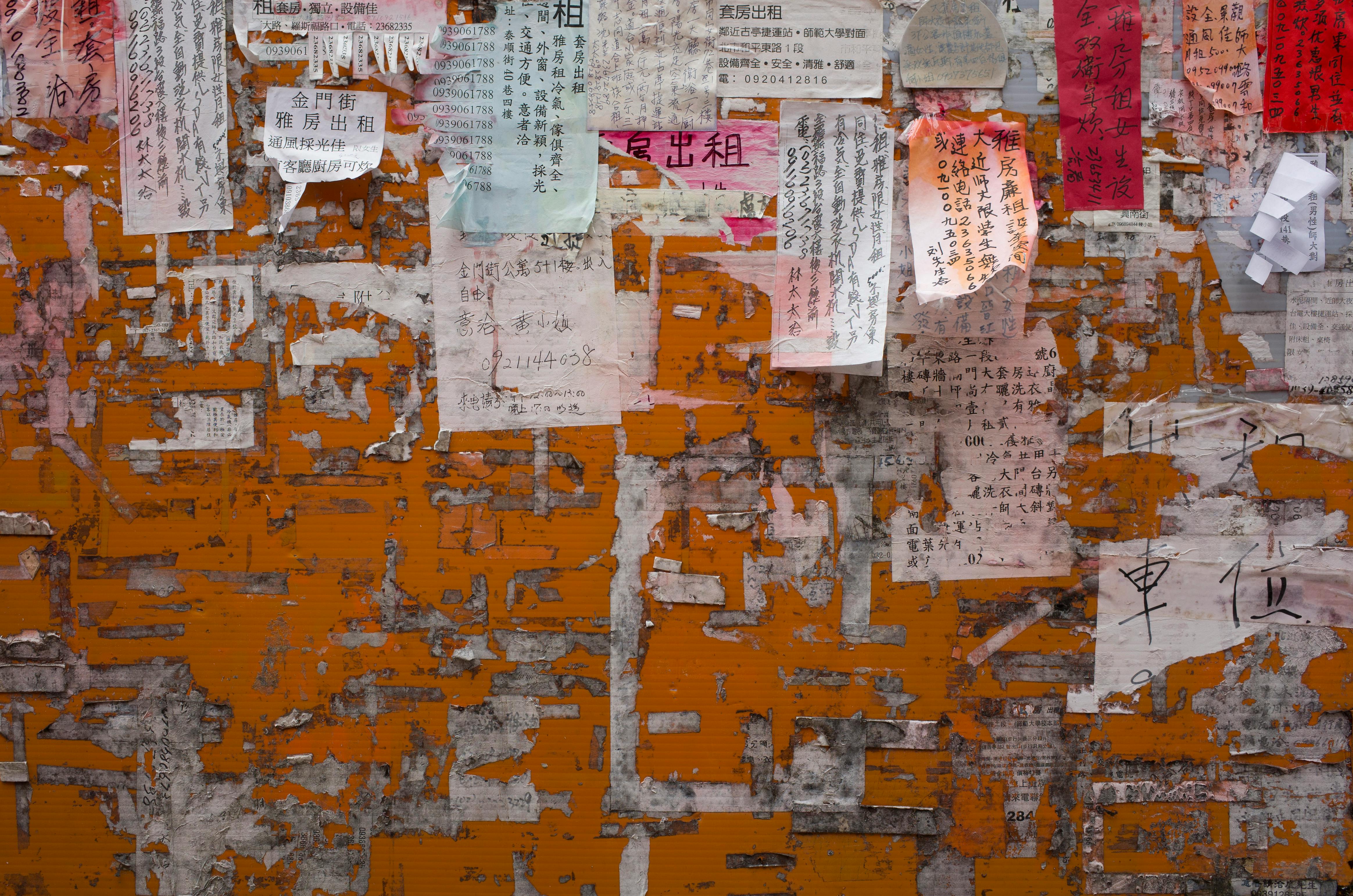 It's an exciting change when your child moves from the nursery to their own room. The fun can start with the decorations so that she wants to spend time in her room playing and finally with her playmates and wants to sleep there. There are so many options available to decorate your daughter's room.
When you move from the nursery to your own room, she will be able to help you with information about your favorite colors and themes. Some parents are reluctant to paint the walls bright pink or may be restricted with a change that prevents them in their future families, which may include a move. So instead of painting the walls purple, you can still add your favorite color with wall decals and everyone will think it's hand painted on the wall, but only you will know it was so much easier than that.
Maybe your little girl loves butterflies and the outdoors. She could have a vinyl branch spread over her bed with pink leaves and purple birds. She can add butterflies to add movement and color. You could cut a branch from a tree in the yard and use it as a curtain rod and cover it with a sheer panel.
Maybe you love fairies and being a princess, and would like this as a theme. If she loves flowers, she could add flowers along the wall and make her feel like she's sleeping in a colorful flower garden. She could put them behind her bed as a headboard and add some dragonflies flying over them. Find a quote about a flower garden and you will have a complete visual experience that your daughter will love. She will love inviting her friends to play in her room, her own special garden.
When your daughter grows up and decides she wants to update her theme, the girl wall decals can be easily removed to reveal a new, blank canvas. A good memory is to leave a piece of vinyl when you change rooms; it is a reflection of her childhood. As she gets older, she can look at that and remember all the good times she spent in that room with friends throughout her life.
Wall decals can add lots of memories by using items that children love to look at and enjoy. It can help you as a parent not have to paint the walls in the child's favorite color, which can relieve stress and anxiety on your part and still make your child happy.