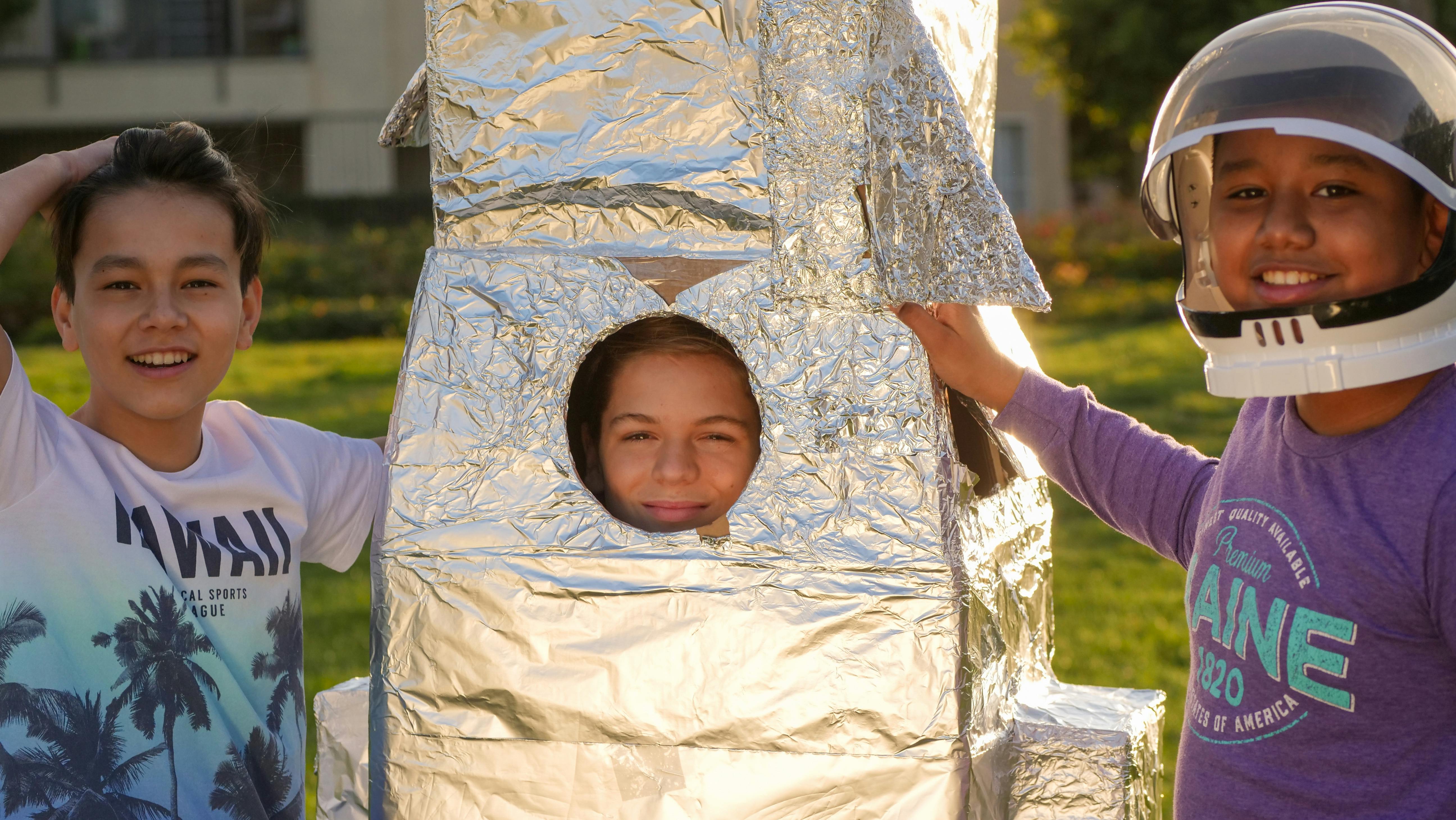 When summer is in full swing in southern Spain, there's only one place to escape the heat (and get a good tan!): the beach. Families who reside all year round in Marbella have put together a list of the 10 best beaches to visit on the Costa del Sol. In fact, a couple of them are technically located on the Costa de la Luz, but it couldn't be helped. They are really great beaches!
Here are the best 'must see' beaches:
#10. Carvajal Beach, Benalmadena
It is a large urbanized beach (1600m long) with many nearby services. Fine golden sand with moderate waves. Located 35 minutes from Marbella center, it can be quite crowded in summer as it is mostly frequented by families.
#9. Alcaidesa, Cadiz
This semi-urbanized beach is huge, reaching 4,300 meters long by 60 meters wide. It is not usually crowded and offers numerous services, including a large golf course. It is located in La Línea de la Concepción (Cádiz), approximately 45 minutes west of Marbella.
#8. Pinomar, Marbella East
This small, semi-urbanized beach located to the east of Marbella is only 350 meters wide. With golden sand and moderate waves, you will find this beach right next to the Costa Bella beach, located just 10 minutes from downtown Marbella, right next to the N340, at the exit of km. 189.
#7. Star of the Sea, Marbella East
Another fabulous beach to the east of Marbella, Estrella del Mar offers golden sand and crystal clear waters. It is located right next to the Hotel Vincci in the Estrella del Mar urbanization in Las Chapas. Take the N340 until the exit km. 191.
#6. The Rada, Estepona
La Rada beach is the most central beach in Estepona. It is very large and offers 2630 meters of golden sand, excellent chiringuitos (beach restaurants) and a beautiful promenade.
#5. The Pliers, Elviria
A long strip (1900m) of beach with golden sand and moderate waves. Can get crowded in the summer. Many chiringuitos to choose from offering cold sangria and typical Spanish tapas. Take the El Rosario exit, take the first right at the El Alicate sign and head towards the beach.
#4. New Andalusia
Long (1050m) and popular stretch of fine sand that includes the beaches of El Duque and La Siesta. Located in front of the Hotel Guadalpin you will find this beach with a small cove and shallow waters. It is perfect for young children. Take the Hotel Guadalpin exit from the N340.
#3. Las Chapas, Marbella East
This semi-urban beach is 750 meters long and is very crowded in summer. It has beautiful sand and clear water. It is located in the Las Chapas Urbanization. Take the N340, exit at Las Chapas and head towards the sea.
#two. Tarifa, Cadiz
There are many beautiful beaches in Marbella, but one of the favorites is a little further west. It is Punta Paloma near Tarifa, on the Costa de la Luz. This beach is truly unspoiled and its sand dunes are so exceptional that it had to be on this list. Punto Palomar does not offer the typical Marbella services such as showers, toilets and sun lounger rental. Follow the signs to Algeciras, then Tarifa. Ignore the road to the city center and continue to Punta Paloma at km. 74.
#1. Cabopino, East. marbella
Another great beach to the east of Marbella, Cabopino is the winner of this list. Its clean sand and crystal clear waters, which stretch for 1,200 m, make it a very popular beach throughout the summer. Just note that there is a nude beach, Dunas de Artola, neighboring to the west.