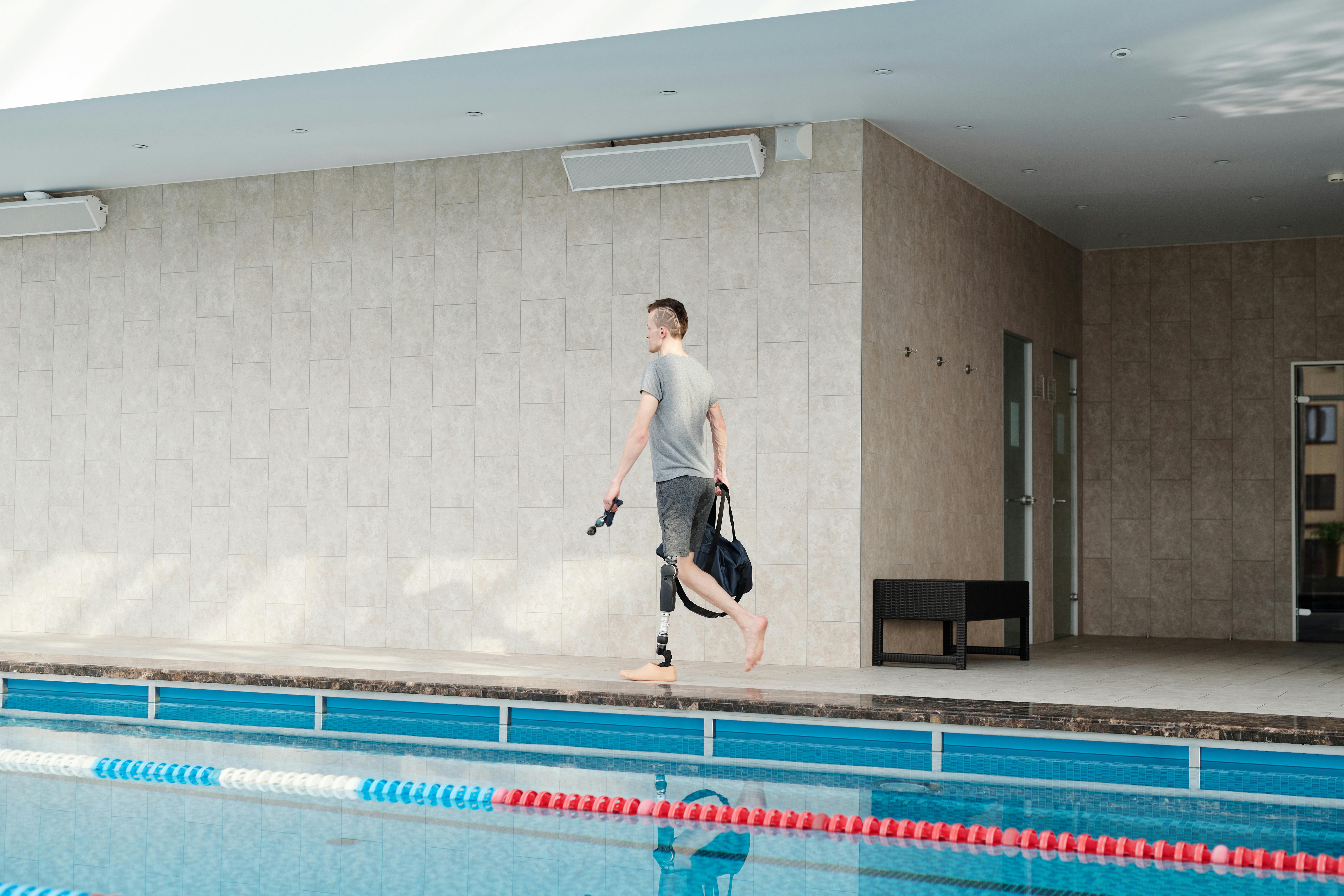 (Editor's note: All ratings used in this article come from the AP Top 25 survey and all team ratings used are from Sagarin, the gold standard among rating services.)
In the world of college football there are pretenders and contenders. Nine of the top 25 AP teams and 3 of the top 5 received a reality check over the weekend.
Did this annual event surprise me? Hardly. When you start analyzing how some of the teams started the week 4-0 and finished it 4-1, it's so easy to see your face in a mirror. Reality has a way of revealing all the wrinkles and weaknesses.
To open, there are the No.3 Oklahoma Sooners who lost a Big 12 Conference game 27-24 on a last second field goal in Colorado against the Buffalos. Oklahoma fell to No. 10 in the Top 25.
The Sooners reached their lofty No. 3 ranking by beating No. 170 North Texas, No. 145 Utah State, No. 58 Tulsa and No. 44 Miami (FL). His offense scored big in all of them, but his schedule was only 100th-best in the country.
Urban Meyer and his defending national champion Florida Gators fared no better. They lost 20-17 on a field goal at home to Auburn in an SEC Conference game. Florida trailed 17-3 entering the fourth quarter.
The loss snapped an 11-game win streak for the Gators, who suffered their first home loss under Urban Meyer. Meyer's team had won 18 in a row at home, 17 since Meyer took over in 2005.
The Gators got to their No. 4 ranking by getting the better of No. 110 Western Kentucky, No. 85 Mississippi, No. 77 Troy and No. 32 Tennessee, an SEC opponent. Beating Tennessee is what pushed Florida up the rankings. Florida fell to No. 9 in the rankings.
No. 5 West Virginia met No. 18 South Florida in a Big East matchup in South Florida and lost 21-13. Coach Jim Leavitt and his South Florida Bulls are quickly becoming the team no one wants to face and THE story of the college football season.
West Virginia dropped from No. 5 to No. 13 in the rankings, while South Florida rose from No. 18 to No. 6.
West Virginia rose to its No. 5 ranking by defeating No. 129 Marshall, No. 94 Western Michigan, No. 74 East Carolina and No. 51 Maryland. Mountaineer fans who expected West Virginia to go undefeated this year and win the national title need to regroup.
No. 7 Texas was really found out and embarrassed at home against Kansas State in another Big 12 game as the Wildcats defeated the Longhorns, 41-21. I have been questioning the stature of Texas since the beginning of the year, and now my suspicions have been validated.
Texas got to 4-0 by defeating No. 162 Rice, No. 100 Arkansas State, No. 73 Central Florida and No. 54 TCU. Particularly telling was Central Florida, which Texas beat by a field goal and allowed 32 points. Texas, which is ranked 25th by Sagarin, fell to 19th, a much more realistic place for the Longhorns to rest.
No. 10 Rutgers, the darlings of the Big East, were beaten at home by Maryland 34-24 and dropped to No. 21. I think Rutgers will soon break out of the Top 25 as two 5-0 teams in the Big East. -No. 20 Cincinnati and unranked Connecticut are being overlooked.
Rutgers moved up to No. 10 by whipping No. 208 AA Norfolk State, No. 142 Buffalo and No. 68 Navy. Good complaint, he talks about a blade schedule. They have what they deserve.
Sagarin ranks Rutgers 38th; even that seems high to me at the moment.
No. 11 Oregon played host to No. 6 California in a Pac 10 matchup and led 14-10 heading into the fourth quarter, but the Bears scored three touchdowns in the final 15 minutes to shut them out, 31-24.
Worse, the Ducks' Cameron Colvin scored what appeared to be the tying touchdown in the closing seconds, but fumbled and the ball went out of the end zone, giving California a touchback and a win when reviewed. the play. Duck fans at Autzen Stadium realized that the errant play could have cost them a national championship in the future.
Oregon fell to No. 14 in the Top 25 and California rose from No. 6 to No. 3.
No. 13 Clemson traveled to Georgia Tech and watched his dream season begin to unravel when the Yellow Jacket defense held the Tigers to a field goal to win, 13-3. Clemson dropped to No. 22.
The Tigers entered the Top 25 by running No. 154 AA Furman, No. 133 Louisiana-Monroe, No. 87 North Carolina State and No. 21 Florida State. Clemson moved up the standings by beating No. 21 Florida State 24-18 in their first game.
Sagarin ranks Clemson 34th, far from the Top 25. Clemson could drop out of the Top 25 in a heartbeat.
Joe Paterno's No. 21 Penn State Nittany Lions began the season 3-0 before losing to a rejuvenated Michigan in the Big House, 14-9, and now loses its second Big 10 game to Illinois 27-20 in Illinois.
Going on the road in Big 10 Conference games has suddenly become difficult for Penn State as it dropped out of the Top 25.
Once again, Penn State began its season racking up scores on the worst Division 1-A school in college football, No. 171 Florida International, the seventh-worst team in Division 1-A, No. 142 Buffalo and the seemingly unlucky No. 95 and Notre Dame winless. What were those fans in Happy Valley thinking? A national championship? Think again.
No. 22 Alabama was the ninth of the top 25 teams to lose when first-year coach Nick Saban and his Crimson Tide visited Florida State and lost 21-14. Alabama dropped out of the Top 25 after arriving just a week earlier. Sagarin now rates Alabama 39th.
I thought Saban might have gotten Alabama up; Now I have to readjust my expectations for Crimson Tide.
And so the nasty 9-Oklahoma, Florida, West Virginia, Texas, Rutgers, Oregon, Clemson, Penn State and Alabama-all fell but the No. 1 USC Trojans managed to escape by narrowly beating Washington at Husky Stadium by one goal. field 27 -24.
USC committed 16 penalties, threw 2 interceptions, lost a fumble and suffered a blocked punt, yet prevailed to maintain its perfect 5-0 record. The 2-3 Washington Huskies aren't exactly a powerhouse, but Sagarin ranked them 27th, not bad.
Being so unimpressive, USC slipped to No. 2 when the LSU Tigers took the top spot.
LSU outscored No. 144 state rival Tulane 34-9 after tearing apart No. 57 Mississippi State 45-0, No. 28 Virginia Tech 48-7 and No. 125 Middle Tennessee 44-0. LSU's best win came at home against No. 17 South Carolina 28-16. Sagarin rates LSU No. 1 in the country.
Only one other game really caught my eye and that was No. 9 Wisconsin that saw Michigan State 34 points then win by a field goal at home. The Badgers rose to No. 5 in the Top 25.
I still think Wisconsin isn't that great. Sagarin rates Wisconsin 24th. The Badgers still have road games at Illinois, Penn State and Ohio State, then host Michigan. After those 4 games, I doubt Wisconsin is 11-0 before their last game in Minnesota.
Teams in the Top 25 start to lose at this point in the season because they purposely schedule weak teams early on to give their players confidence, move up the Top 25 rankings, give their boosters hope, and draw attention to your programs.
Once conference play begins, it's game over, as the Nasty 9 found out over the weekend.
Copyright © 2007 Ed Bagley