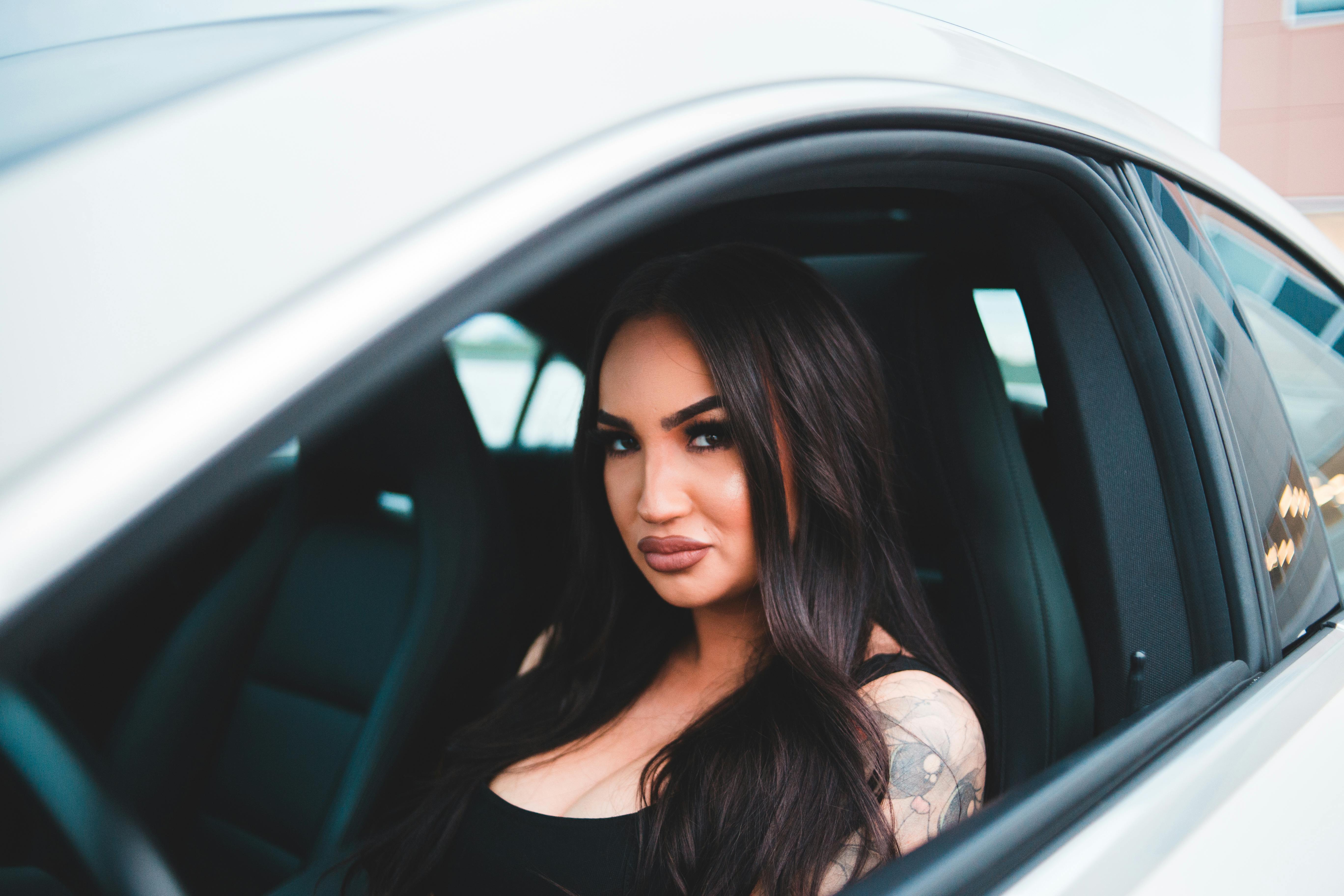 Chrysler has been through the wringer since Lee Iaccoca came and went.
They've been owned by American investors, German/American investors, and now back to all American investors and they still seem to be able to offer some really good cars in both economy and sedan models.
Chrysler may try to do some recycling at their plants in the US, and after many years of asking for one, they finally have the 2009 Aspen hybrid SUV. It's about time! A Chrysler spokesman once said that their diesels were their hybrids, okay?
The 2009 Chrysler 300 – The Best
U.S. automakers get a bad rap for safety, whether it's Chrysler, GM or Ford, but the 2009 Chrysler 300 bills itself as a quality family sedan that's luxurious to drive and comes in the LX base the C-Hemi to the SRT-8.
LX models have 2.7-liter 6-cylinder engines and Touring models have 3.5-liter 6-cylinder engines, both models come with either rear-wheel drive or all-wheel drive. Limited models also have a 3.5-liter 6-cylinder engine and the C-Hemi has a powerful 5.7-liter 8-cylinder engine.
Finally, you can't beat the power of the 300 SRT-8 with a 6.1 liter 8 cylinder engine. They range in price from $25,150 to the SRT-8 at $42,405 and offer 15 to 21 miles per gallon depending on model. There is no noise when you drive this car and it drives very smooth. You'll bypass the police with the SRT-8, but we don't recommend it!
We like what Chrysler has done with this 300 and the exterior has that "yeah, I'm that good" look.
The 2009 Chrysler Sebring – Worst
Regardless of what Chrysler thought when they redesigned the Sebring, they should have left it alone.
It comes in regular and convertible options and models range from LX to Touring to Limited. The LX comes with a 2.4-liter 4-cylinder engine and both the Touring and Limited models have the 2.4-liter 4-cylinder engine and the 2.7-liter 6-cylinder engine. The Sebring's fuel efficiency is high at 24 miles per gallon, and prices for sedan models range from $20,500 to $25,900; you'll pay more for the top-of-the-line convertible at $34,700.
Consumers don't like the restyled Sebring as much as previous model years, and from the number of dealer sales, that much is clear. Even experts call this sedan adequate, not even "good".
Summarizing Chrysler
Like we said, Chrysler has been through a lot, but its 2009 Aspen SUV will have a hybrid option in 2009, but it's expensive at more than $45,000.
We'd like to see Chrysler be more responsible with our environment, especially since it's one of the Big Three and we need some big corporations in the US to start being responsible instead of relying on all the Europeans and Japanese to do it. for us. With new leadership back at the helm in Detroit, we'll see if Chrysler changes its concepts and starts going "green" any time soon.