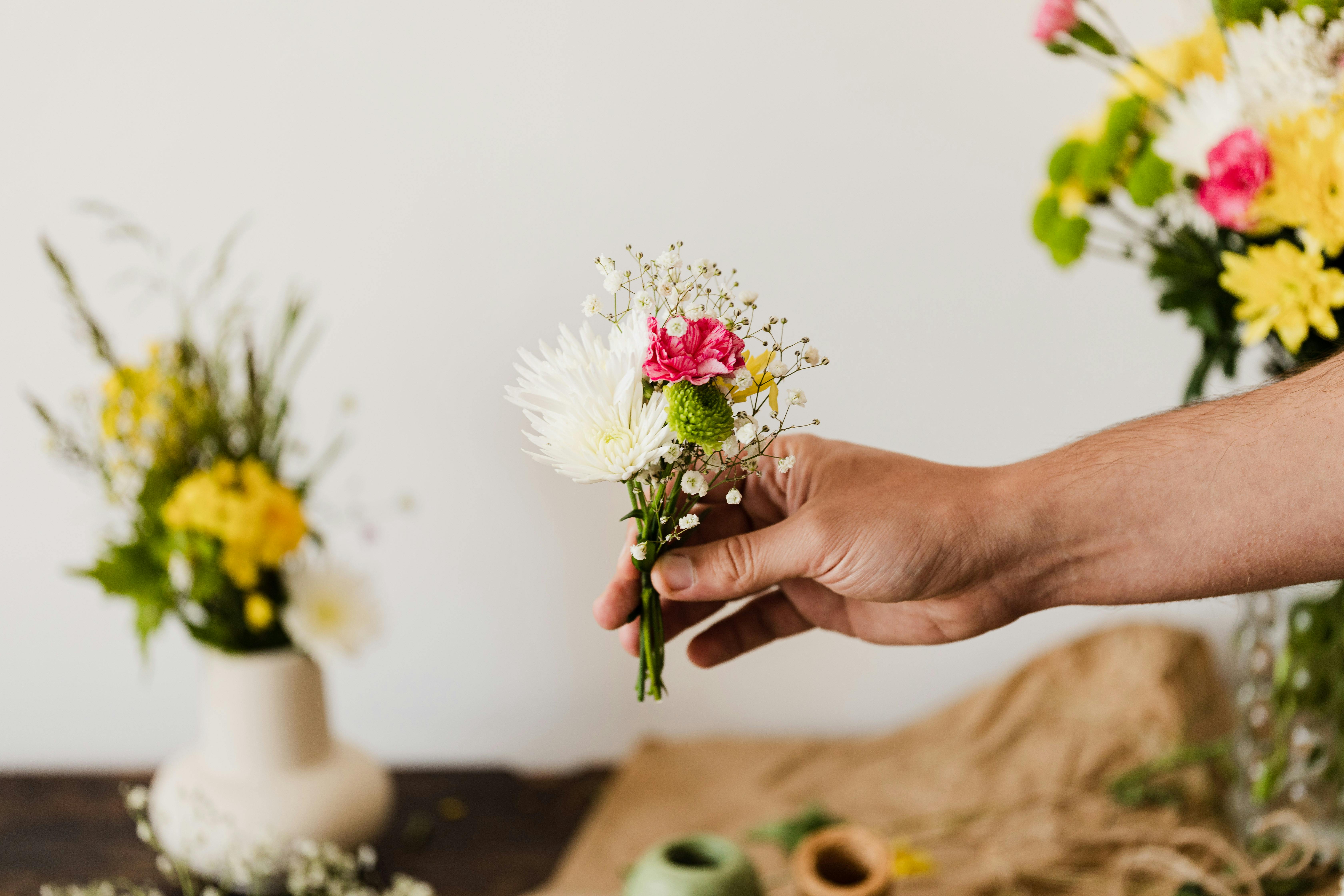 Generally, the boats shown above will not be covered by your homeowners policy. Generally, you will need to have an endorsement from your current homeowners policy to cover the watercraft or have a watercraft (watercraft) policy. However, most policies will have some coverage for boats under your regular homeowners policy. It is usually subject to Special Limits of Liability. This is where the insurance company will tell you the maximum amount that they will cover for a specific item. My homeowners policy states the following:
Special Limits of Liability. These limits do not increase the Personal Property limit. The special limit for each of the following categories is the total limit for each loss on all property in that category.
$1,000 in boats of all kinds and outboard motors, including their trailers, furniture and equipment.
What that means is that the most my insurance company will cover for my boat on my homeowners policy is $1,000. Please note that you will still have to pay your deductible. Most people have a deductible of $500 or more. If the value of your boat is higher than the special limit, they will sometimes absorb your deductible. Here's an example: If your $3,000 boat was stolen from your home and you have a $500 deductible, you'll most likely get $1,000 for it. Because you actually lose $2,500 after you pay your deductible. Most of the boats shown above cost well over $1,000, and when you add the outboard, trailer, and equipment, it can be close to $10,000 or more on certain types of boats.
The types of boats that are generally covered on your homeowners policy are rowboats or canoes or boats with less than 25 total horsepower.
You'll want to check with your insurance agent about a boat policy or an endorsement to your current homeowners policy.
There are two types of coverage you'll want to consider. Civil Liability Coverage and Physical Damage Coverage. Physical damage will cover damage to your boat or if it is stolen and will have a deductible. Liability Coverage will cover Personal Liability and Medical Payments to Others and will not have a deductible. You'll want to check your homeowners policy for exact coverage details, as they can differ from insurance company to insurance company. You'll usually find it in Section II – Liability Coverages Section of your Homeowners Policy. You'll also want to look under Section II – Exclusions Section. Because this is where they are going to remove the coverage.
These are the definitions from my homeowners policy:
Coverage L – Personal Liability
If a claim or suit is made against an insured for damages due to bodily injury or property damage to which this coverage applies, caused by an incident, we will:
1. pay up to our limit of liability for damages for which the insured is legally responsible; Y
2. provide a defense at our expense by counsel of our choosing. We may conduct any investigation and settle any claim or lawsuit that we deem appropriate. Our obligation to defend any claim or lawsuit ends when the amount we pay in damages, to settle or satisfy a judgment resulting from the occurrence, equals our limit of liability.
Coverage M – Medical payments to third parties
We will pay for medically necessary expenses incurred or medically verified within 3 years from the date of an accident causing bodily injury. Medical Expenses means reasonable charges for medical, surgical, X-ray, dental, ambulance, hospital, professional nursing, prosthetics, and funeral services. This coverage applies only:
1. to a person at the insured place with the permission of an insured;
2. to a person outside the insured place, if the bodily injury:
has. arises from a condition in the insured place or in the immediately adjoining roads;
b. caused by the activities of an insured;
against is caused by a residence employee in the course of the residence employee's employment by an insured; Prayed
d. is caused by an animal owned or cared for by an insured;
Here is the exclusion listed:
Coverage L and Coverage M do not apply to:
(I'm going to skip the part that applies to ships 🙂
me. bodily injury or property damage arising out of the ownership, maintenance, use, loading or unloading of:
(3) a vessel:
(a) owned or leased to any insured if it has an inboard or outboard motor power of more than 50 horsepower;
(b) owned or leased to any insured if it is a sailing vessel, with or without auxiliary power, 26 feet or more in length overall;
(c) powered by one or more outboard motors with more than 25 total horsepower owned by any insured.
(d) designated as an airboat, air mattress, or similar type of watercraft; Prayed
(e) owned by any insured that is a personal watercraft using a water jet pump powered by an internal combustion engine as its primary source of propulsion.
So there you have it. Excludes all personal watercraft/watercraft, boats with 25 horsepower or more, sailboats over 26 feet, and of course airboats/racing boats, etc. Therefore, if you own any or all of these, you will need to obtain a Watercraft (boat) Policy or add an endorsement to your current Homeowner's Policy.