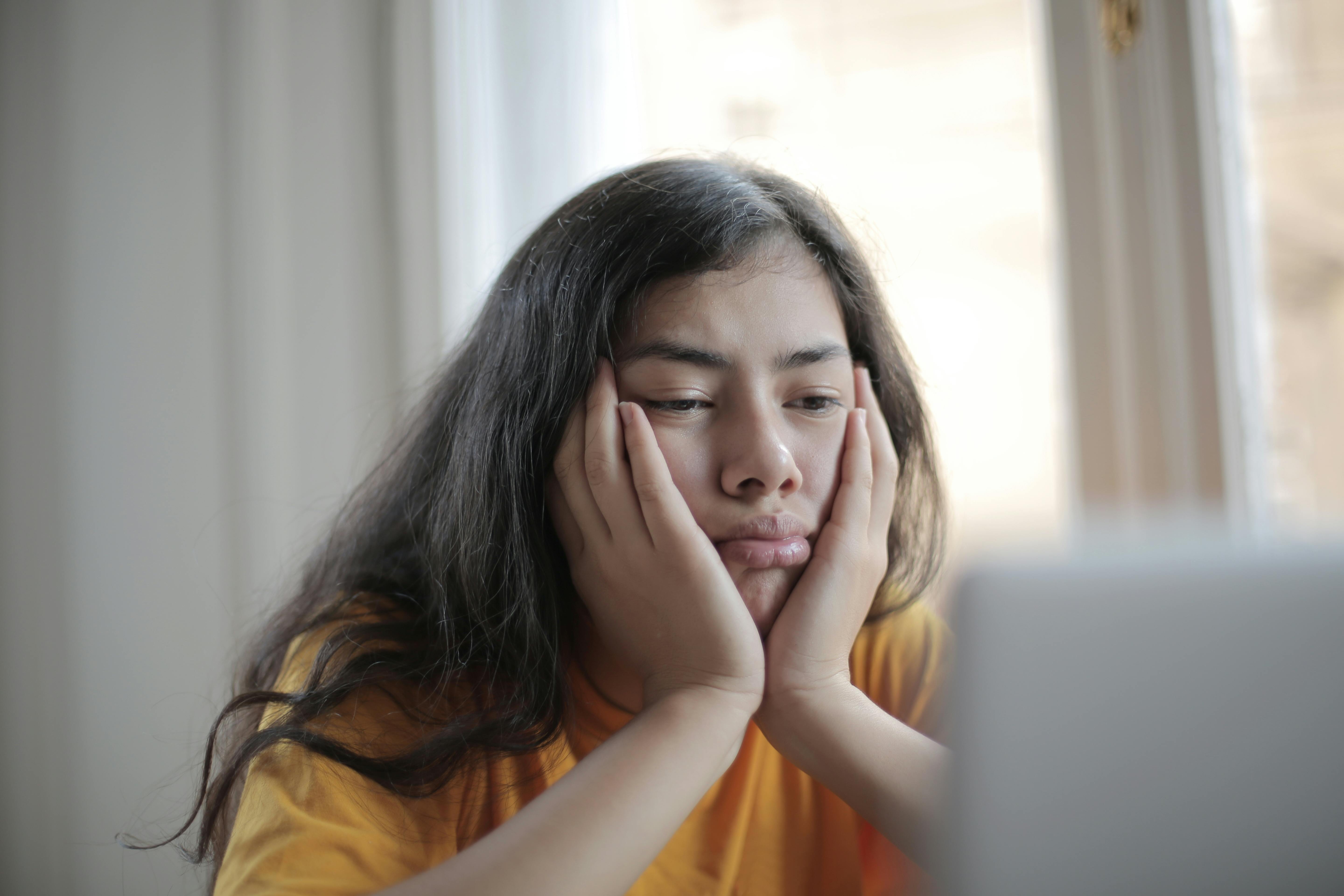 Laser technology is a relatively new technique that has revolutionized the dermatological world. Used to treat many skin conditions such as acne, scars, fine lines, and wrinkles, the laser has also come to be seen as a great remedy for brown spots and dark areas of the skin. If you have these problems that concern you and you want to try this option to treat your skin and make it white and radiant, here are the advantages and disadvantages of such a treatment.
Positive aspects
Unlike many other types of treatment that can take months to see some effects, laser treatment has quick actions and within a couple of weeks you can see improvements. Darker skin will be exfoliated and new, white and healthy skin will be revealed without leaving marks or darker tones.
The beauty industry charges billions of dollars each year for the sale of ineffective skin whitening products. Laser technology is one of the few skin whitening treatments that actually works, so you won't have the surprise of spending money for nothing.
Professional surveillance
Another great advantage of laser treatment is the fact that the patient is under professional surveillance from the beginning to the end of the treatment, so if any complications appear, doctors will be able to detect and neutralize them in due time.
Negative aspects
The price of laser treatment is far beyond the means of normal people, which is why it is not always on the list of people's favorite treatments. Because it is performed only in cosmetic or dermatological clinics and also requires pre- and post-treatment supervision, this type of treatment costs a lot for a normal person with average income.
Although this treatment is very modern, there are still side effects that have not yet been compensated for. Thus, there have been people who suffered swelling, inflammation and sometimes even a greater darkening of the treated area.
Laser technology is pretty good for people who can afford it. However, taking into account the risks to which you are exposing yourself and the amount of money you will have to pay for such treatment, it is advisable to ask your dermatologist for advice before performing it.