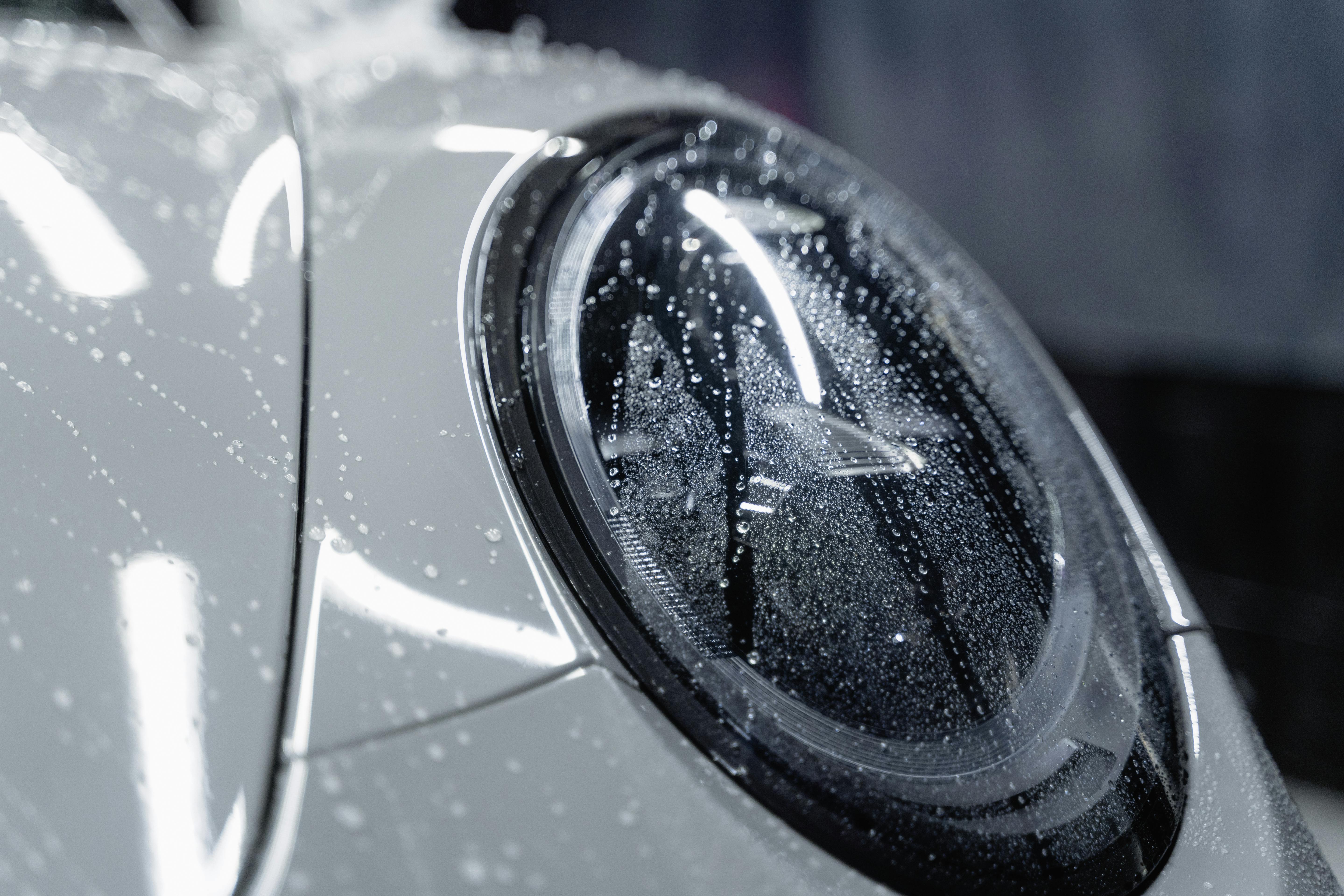 Sony Ericsson has consistently built a reputation for producing stylish mobile phones that run on the ever-popular Android platform. Its current range of phones includes three key models, Xperia Mini, Xperia Mini Pro and Xperia Arc S. As the name suggests, two of these models are compact smartphones and Arc S is the company's flagship model. Let's take a look at these three awesome phones.
The Xperia Mini is a model with small physical dimensions but one that offers a great smartphone experience. Measuring 88 x 52 x 16mm, the device is small enough to fit comfortably in a pocket or small bag, in contrast to many of the larger devices currently flooding the market. The Mini is a sleek looking phone that features some metallic touches that give the model a really premium look. The phone features a 3-inch screen that is larger than its predecessor and allows users to easily view web pages and images. Below the screen is a large physical home button that will return you to the main screen. Inside the device you will find a fast 1Ghz processor which is enough for such a small phone and all kinds of operations are performed at a very fast pace. Despite its small frame, the phone packs some multimedia features that many larger models would be proud of. The built-in camera can capture images at 5 million pixel resolution and HD video capture at 720P resolution is also facilitated.
The Sony Ericsson Xperia Mini Pro< takes the compact phone a step further by adding a Qwerty keyboard with slider design. Thanks to this, the model is likely to be favored by a younger audience that likes to use social media features or by more business-oriented users who spend a large part of their time creating text documents. like emails. Due to this physical keyboard, the phone is slightly larger than the Xperia Mini at 92 x 53 x 18mm. The same 3-inch screen is used which offers a resolution of 320 x 480 which equates to a pixels per inch rating of 191. This screen produces a wonderfully vivid image thanks to the 16 million colors it can display.
The Xperia Arc S is Sony Ericsson's top of the range model, combining great display technology with impressive specs. A huge 4.2-inch screen is installed that displays an extremely high resolution of 480 x 854 pixels. Despite being much larger than the mini models in the width and height department, this phone is actually the slimmest of the three. At just 8.7mm deep, it is one of the slimmest smartphones available today. The camera facility in this model is excellent and it shoots 8.1 megapixel photos and 720P video recordings. A hefty 1GB of internal storage is offered, but the phone also features a micro SD card slot that allows you to increase this capacity by a further 32GB.
These three models help keep Sony Ericsson one of the major players in the smartphone industry. Xperia Mini and Mini Pro offer a great compact design without sacrificing features, while Arc S delivers a full smartphone experience.